Episode 24: INSIDE THE ARIZONA HOUSING FUND
This series was created to continue Mike McQuaid's mission to end homelessness here in the Valley.
McQuaid believed the problem could be solved, but he also knew it would take a community working together to achieve this goal. STN, in collaboration with the Human Services Campus and ASU's Action Nexus, is working to shine a light on the challenges and, more importantly, the solutions.
We take an inside look at the Arizona Housing Fund. Founder Howard Epstein joins us live in studio for this conversation. See how local business leaders are paving the way when it comes to building more affordable supportive housing in our state.
Available December 20th on STN App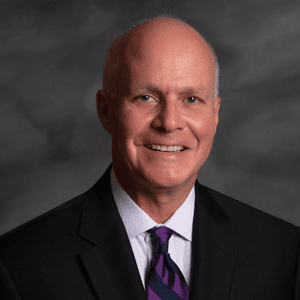 Howard Epstein 
Founder, Arizona Housing Fund 
John Kobierowski
President & CEO, ABI Multifamily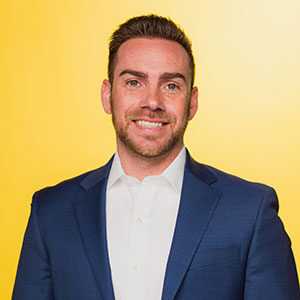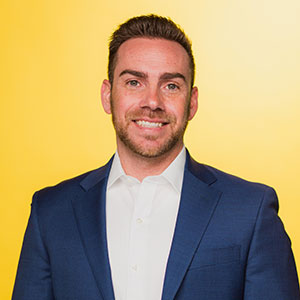 Eric Sperling 
Founder & Managing Director, STN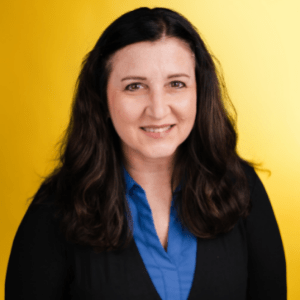 Amy Schwabenlender 
Executive Director, Human Services Campus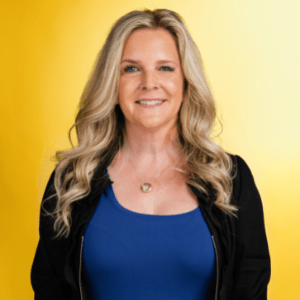 Shana Ellis
Executive Director, ASU Action Nexus