Episode 3:
A Campus Of Collaboration
This series was created to continue Mike McQuaid's mission to end homelessness here in the Valley.
McQuaid believed the problem could be solved, but he also knew it would take a community working together to achieve this goal. STN, in collaboration with the Human Services Campus, is working to shine a light on the challenges and more importantly, the solutions.
IN THIS EPISODE: INSIDE HSC
In the heart of Phoenix you will find the Human Services Campus. Comprised of several buildings on 13 acres, HSC is a collaborative force consisting of 16 partner organizations. This tour is an eye-opening experience to the hope, promise and potential HSC provides the homeless community.
Also in this episode, we will be joined by the CEOs of Central Arizona Shelter Services (CASS), and Community Bridges (CBI) to discuss the fight and future of obtaining more shelter beds in our community.
Available February 15th on STN App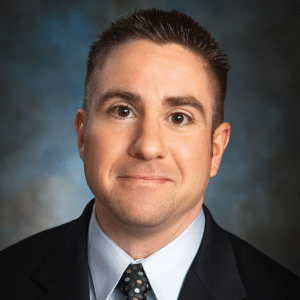 John Hogeboom
Community Bridges, President & CEO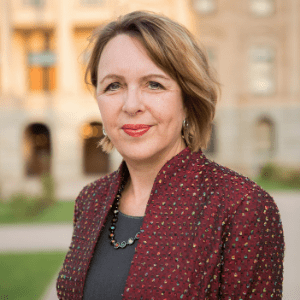 Lisa Glow
Central Arizona Shelter Services, CEO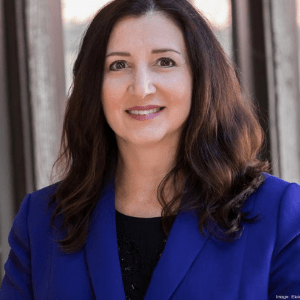 Amy Schwabenlender
Executive Director, Human Services Campus