Episode 25: Family Homelessness
This series was created to continue Mike McQuaid's mission to end homelessness here in the Valley.
McQuaid believed the problem could be solved, but he also knew it would take a community working together to achieve this goal. STN, in collaboration with the Human Services Campus and ASU's Action Nexus, is working to shine a light on the challenges and, more importantly, the solutions.
We shine a light on parents and little ones experiencing homelessness. UMOM is on the frontlines as the coordinated entry point for families needing help. Jackson Fonder, CEO of UMOM, will join us live in studio to talk about the challenges and actions underway to assist families in need.
Carla Vargas Jasa, President and CEO from Valley Of The Sun United Way, will also join us on the main stage for a discussion on their new push to create 'mighty change' in our community.
Available January 17th on STN App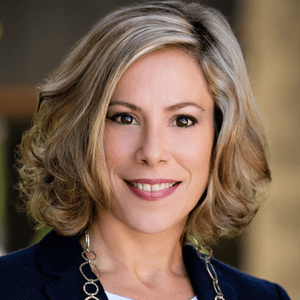 Carla Vargas Jasa 
President & CEO, Valley Of The Sun United Way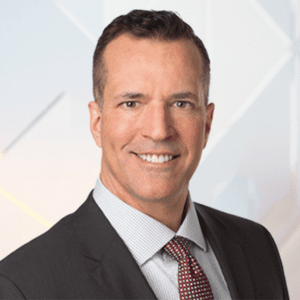 Rob Podlogar
Chief Community Development & Engagement Officer, Valley Of The Sun United Way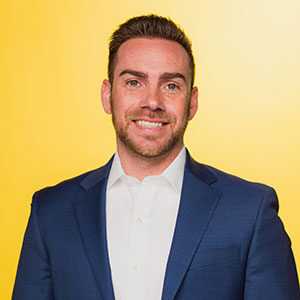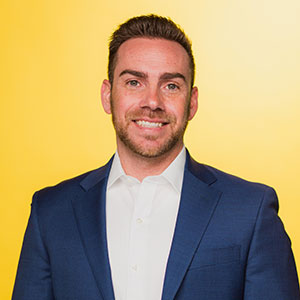 Eric Sperling 
Founder & Managing Director, STN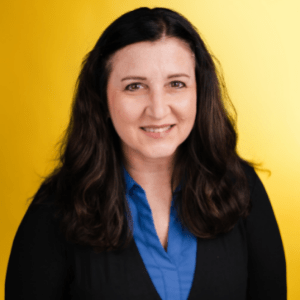 Amy Schwabenlender 
Executive Director, Human Services Campus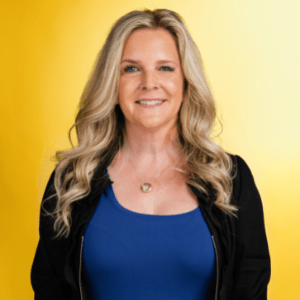 Shana Ellis
Executive Director, ASU Action Nexus