Episode 13 - One Artist's Message: "You Are Amazing"
This series was created to continue Mike McQuaid's mission to end homelessness here in the Valley.  
McQuaid believed the problem could be solved, but he also knew it would take a community working together to achieve this goal.   STN, in collaboration with the Human Services Campus, is working to shine a light on the challenges and more importantly, the solutions.  
Bringing "fast-food 
positivity" to the community is the mission of local artist Jayarr Steiner.  He's now sharing his "You Are Amazing" message and mural to those at the Human Services Campus.  Steiner joins us live in studio to share why this recent project was not only important, but also deeply personal.  
Plus, there's been a lot of talk about the push for more affordable housing. 
Mike Shore, CEO of HOM, Inc., will join us live in studio.  While many companies are navigating a critical market and hitting roadblocks, 
Shore
 and his team are taking action and finding solutions.
Available July 19th on STN App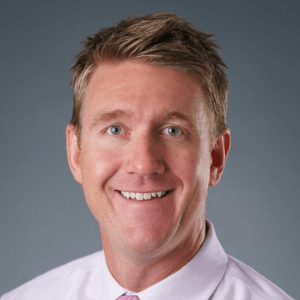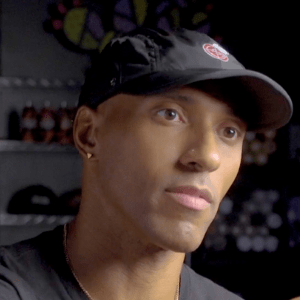 Jayarr Steiner 
Artist, You Are Amazing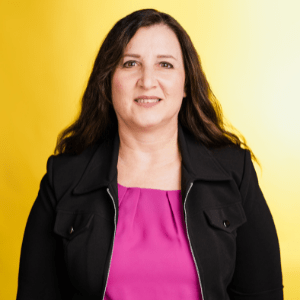 Amy Schwabenlender 
Executive Director, Human Services Campus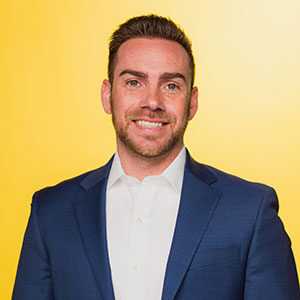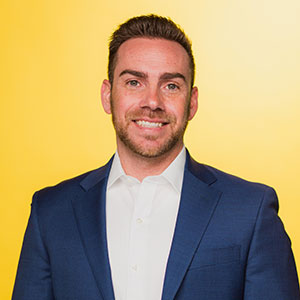 Eric Sperling
Founder & Managing Director, STN