Episode 11 - Mission: Affordable Housing
This series was created to continue Mike McQuaid's mission to end homelessness here in the Valley.
McQuaid believed the problem could be solved, but he also knew it would take a community working together to achieve this goal. STN, in collaboration with the Human Services Campus, is working to shine a light on the challenges and more importantly, the solutions.
Where does Arizona stand when it comes to affordable housing? The Governor recently announced $500 million in federal funds to combat homelessness and housing instability.
We'll sit down with the new director of Arizona's Department of Housing to talk about the plan moving ahead.
Plus, the President and CEO of Catholic Charities Community Services joins us live in studio to share the action underway to help the Valley's Homeless Veterans.
Available June 7th on STN App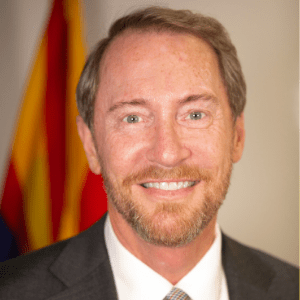 Tom Simplot
Director, Arizona Department of Housing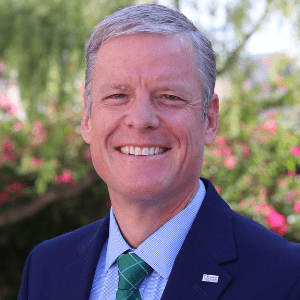 Paul Mulligan
CEO & President, Catholic Charities Community Services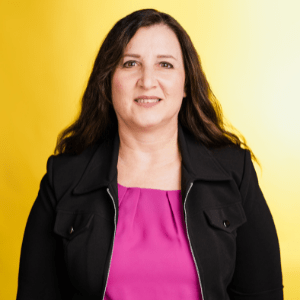 Amy Schwabenlender 
Executive Director, Human Services Campus