Episode 5:
Reality of Affordable Housing
This series was created to continue Mike McQuaid's mission to end homelessness here in the Valley.
McQuaid believed the problem could be solved, but he also knew it would take a community working together to achieve this goal. STN, in collaboration with the Human Services Campus, is working to shine a light on the challenges and more importantly, the solutions.
It's estimated that more than 300 people are moving into Maricopa County everyday. Projections reflect 3,000 "affordable housing" units will be needed per year by 2030. When you combine those stats with a competitive housing and rental market, how do you make affordable housing a reality for those who need it?
Also, we'll discuss how DES is connecting the business community with people looking to re-enter the workforce, and hear how they are providing life-changing solutions.
Available March 15th on STN App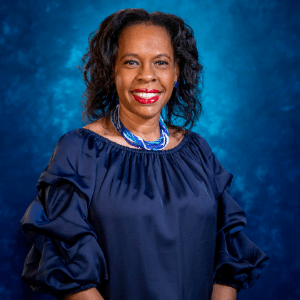 Leah Landrum Taylor
Assistant Director, AZ Department of Economic Security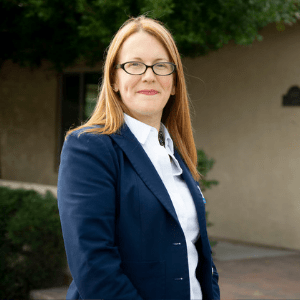 Joan Serviss 
Executive Director, AZ Housing Coalition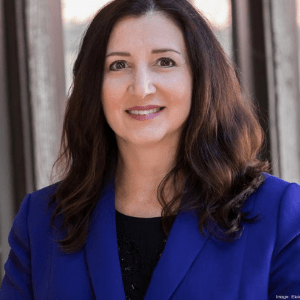 Amy Schwabenlender 
Executive Director, Human Services Campus