Episode 4:
ON THE FRONTLINES
This series was created to continue Mike McQuaid's mission to end homelessness here in the Valley.
McQuaid believed the problem could be solved, but he also knew it would take a community working together to achieve this goal. STN, in collaboration with the Human Services Campus, is working to shine a light on the challenges and more importantly, the solutions.
Arizona Republic Reporter Jessica Boehm joins us live in studio. As the Housing Insecurity Reporter, Jessica's beat is homelessness. Jessica has spent time on the frontlines with Phoenix's homeless helping to tell their stories. She will share with us her unique perspective.
Also live in studio, Steve Zabilski, CEO of St. Vincent de Paul. Steve knows firsthand the progress being made both at home and regionally in the mission to serve those in need. He will discuss the current challenges as well as opportunities.
Available March 1st on STN App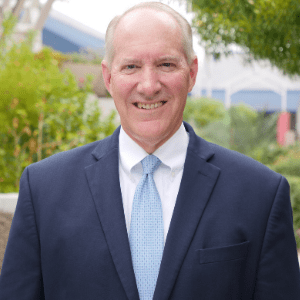 Steve Zabilski
St. Vincent de Paul, CEO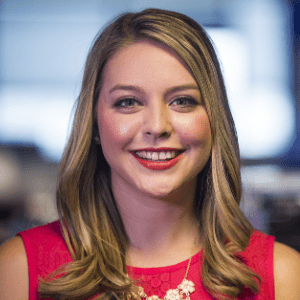 Jessica Boehm
Arizona Republic, Housing Insecurity Reporter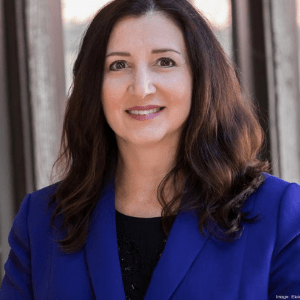 Amy Schwabenlender 
Executive Director, Human Services Campus