Episode 6:
The Next Generation
This series was created to continue Mike McQuaid's mission to end homelessness here in the Valley.
McQuaid believed the problem could be solved, but he also knew it would take a community working together to achieve this goal. STN, in collaboration with the Human Services Campus, is working to shine a light on the challenges and more importantly, the solutions.
Inside the "Action Nexus." Sounds futuristic, right? Well, the future is now, because the next generation is hard at work and ready to tackle homelessness. We'll talk about ASU's solutions-driven program that's empowering students.
And having your ID handy, is something we might take for granted. But for those working their way out of homelessness, having identification at the ready is easier said than done. We'll explain how t
he Homeless ID Project is instrumental in helping
, while also reaching out to a new community at risk.
Available March 29th on STN App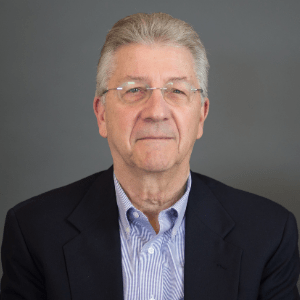 Rick Mitchell
Executive Director, Homeless ID Project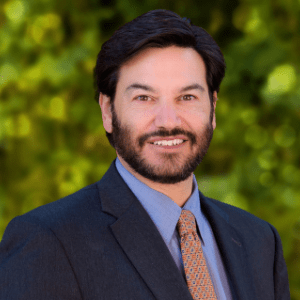 Jonathan Koppell
Dean of ASU Watts College & Vice Provost for Public Service & Social Impact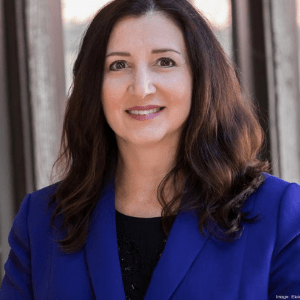 Amy Schwabenlender 
Executive Director, Human Services Campus