Episode 22: Keeping Seniors Housed
This series was created to continue Mike McQuaid's mission to end homelessness here in the Valley.
McQuaid believed the problem could be solved, but he also knew it would take a community working together to achieve this goal. STN, in collaboration with the Human Services Campus and ASU's Action Nexus, is working to shine a light on the challenges and, more importantly, the solutions.
What is being done to keep our seniors safe, housed and off the streets?
Older adults are reported to be the fastest-growing homeless population in the Phoenix area.
We'll look at the systems in place to help and discuss the major triggers that can play a role in leading to senior
homelessness.
Available November 22nd on STN App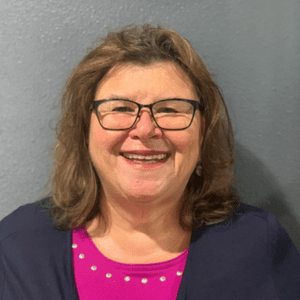 Wendy Johnson
Executive Director, Justa Center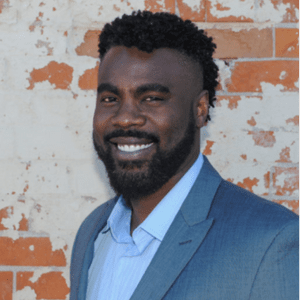 Nathan Smith
Chief Program Officer, Phoenix Rescue Mission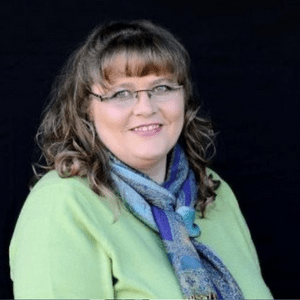 Krickette Wetherington
Project Manager, ASU Action Nexus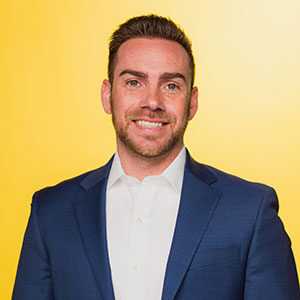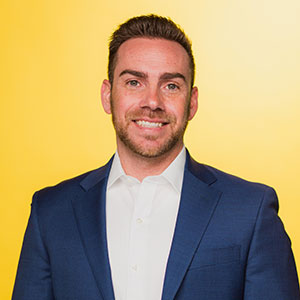 Eric Sperling 
Founder & Managing Director, STN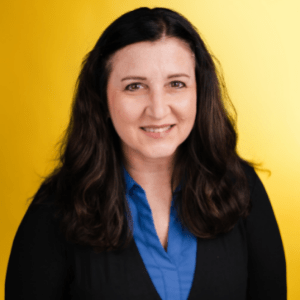 Amy Schwabenlender 
Executive Director, Human Services Campus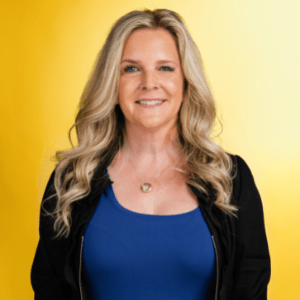 Shana Ellis
Executive Director, ASU Action Nexus