Episode 21: THE POWER OF HEALTHY GIVING
This series was created to continue Mike McQuaid's mission to end homelessness here in the Valley.
McQuaid believed the problem could be solved, but he also knew it would take a community working together to achieve this goal. STN, in collaboration with the Human Services Campus and ASU's Action Nexus, is working to shine a light on the challenges and, more importantly, the solutions.
The season of giving is here – that time of year when many open their wallets to donate to valuable causes and charities. But while our hearts might be in the right place, does our approach need to change? We look at the power of the "Healthy Giving" concept and hear why it's changing the way some plan to give this holiday season.
Plus, for many, a pet is considered a beloved member of the family. But for those experiencing homelessness or on the brink, caring for that animal can lead to some tough decisions. We'll go inside one local operation helping people and pets in crisis.
Available November 8th on STN App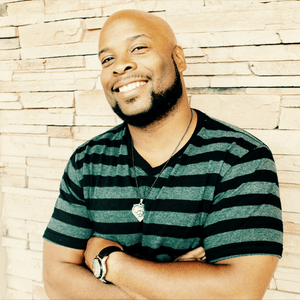 Jerome Parker
Leader, Healthy Giving Council 
Shari Griswold
Marketing & Philanthropy Manager, Lost Our Home Pet Rescue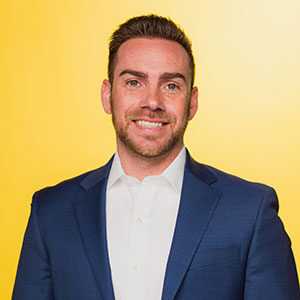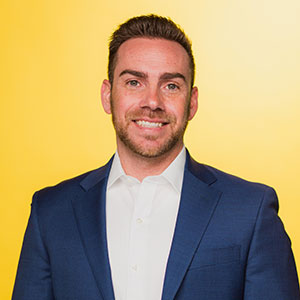 Eric Sperling 
Founder & Managing Director, STN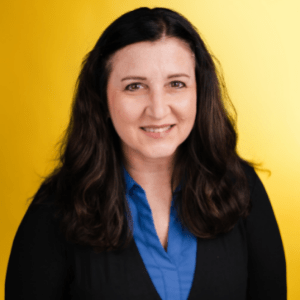 Amy Schwabenlender 
Executive Director, Human Services Campus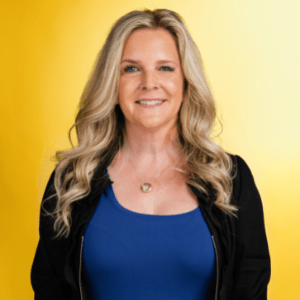 Shana Ellis
Executive Director, ASU Action Nexus