Episode 19: THE PROCESS & POWER OF PHILANTHROPY
This series was created to continue Mike McQuaid's mission to end homelessness here in the Valley.
McQuaid believed the problem could be solved, but he also knew it would take a community working together to achieve this goal. STN, in collaboration with the Human Services Campus and ASU's Action Nexus, is working to shine a light on the challenges and, more importantly, the solutions.
Last month, the Virginia G. Piper Charitable Trust awarded $123 million in surprise grants to 71 nonprofit organizations. This marked the largest single-day grant initiative in Arizona's history. We will be joined live in studio by Piper Trust President & CEO Mary Jane Rynd and Wildfire Executive Director Cynthia Zwick for a look at the process and power of philanthropy.
Plus, we will meet Shante Saulsberry, founder and CEO of Janice's Women's Center, and hear how a chance encounter at a bus stop set her on a new course to help women impacted by domestic violence.
Available October 11th on STN App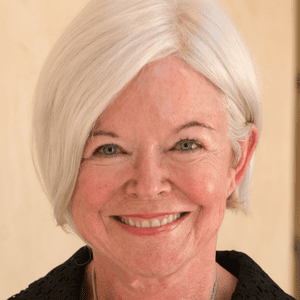 Mary Jane Rynd
President & CEO, Virginia G. Piper Charitable Trust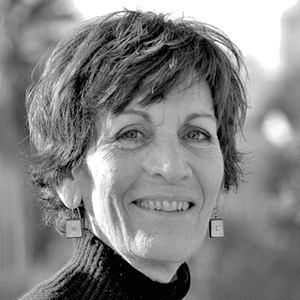 Cynthia Zwick
Executive Director, Wildfire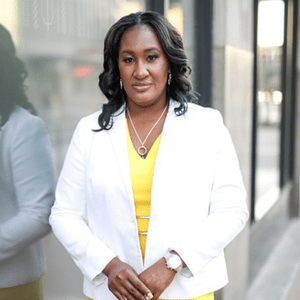 Shante Saulsberry
Founder & CEO, Janice's Women's Center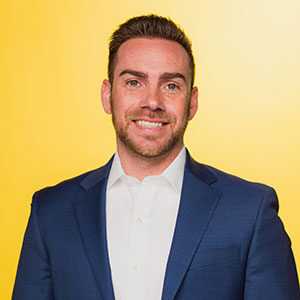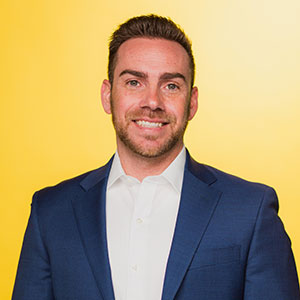 Eric Sperling 
Founder & Managing Director, STN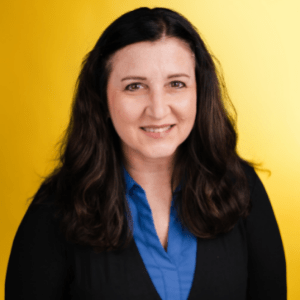 Amy Schwabenlender 
Executive Director, Human Services Campus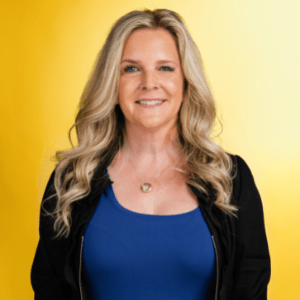 Shana Ellis
Executive Director, ASU Action Nexus