Episode 20: Harnessing the momentum of NOW
This series was created to continue Mike McQuaid's mission to end homelessness here in the Valley.
McQuaid believed the problem could be solved, but he also knew it would take a community working together to achieve this goal. STN, in collaboration with the Human Services Campus and ASU's Action Nexus, is working to shine a light on the challenges and, more importantly, the solutions.
We are seeing record funding pour into our community from the American Rescue Plan and recent grants provided by the Virginia G. Piper Charitable Trust. How do we harness the momentum of the moment to create sustainable change? Former UMOM CEO and owner of Newsom Nonprofit Consulting Darlene Newsom and HSC Director of Programs Richard Crew will join us live in studio.
Available October 25th on STN App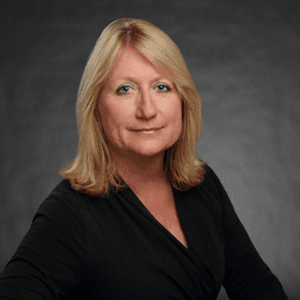 Darlene Newsom
Owner, Newsom Nonprofit Consulting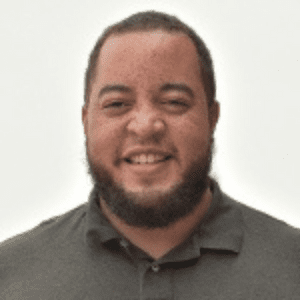 Richard Crews
Program Director, Human Services Campus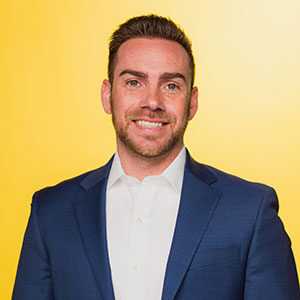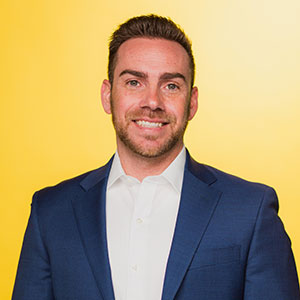 Eric Sperling 
Founder & Managing Director, STN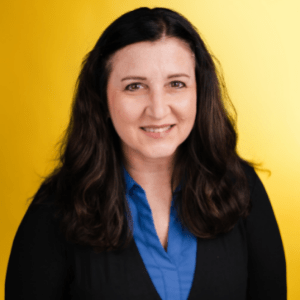 Amy Schwabenlender 
Executive Director, Human Services Campus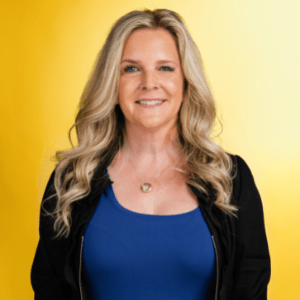 Shana Ellis
Executive Director, ASU Action Nexus