Episode 18: Inside Rapid Rehousing
This series was created to continue Mike McQuaid's mission to end homelessness here in the Valley.  
McQuaid believed the problem could be solved, but he also knew it would take a community working together to achieve this goal.   STN, in collaboration with the Human Services Campus, is working to shine a light on the challenges and, more importantly, the solutions.  
For those experiencing homelessness, getting into a safe place can be a scary and daunting journey.  
In this episode, we look at the process of "Rapid Rehousing" to see what's working and what obstacles still remain.  
In a booming housing market, landlords play a critical role in these programs, so what steps are being taken to get them on board?  
Joining us live in studio for this roundtable will be Angel Ocegueda with A New Leaf and Pam Bridges from Community Legal Services. 
Available September 27th on STN App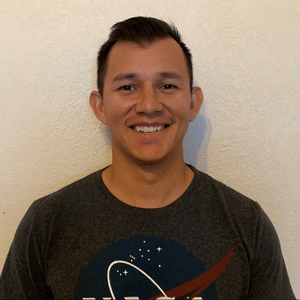 Angel Ocegueda 
Case Manager Supervisor, A New Leaf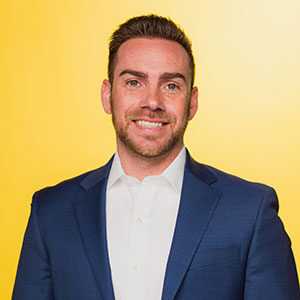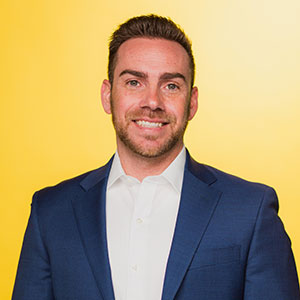 Eric Sperling 
Founder & Managing Director, STN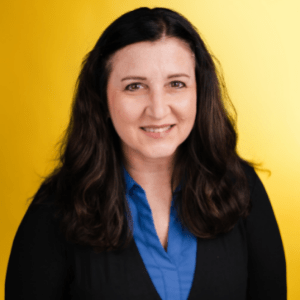 Amy Schwabenlender 
Executive Director, Human Services Campus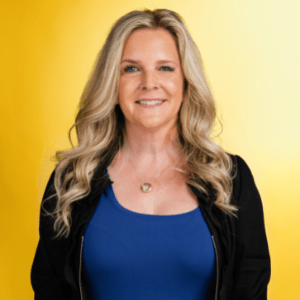 Shana Ellis
Executive Director, ASU Action Nexus