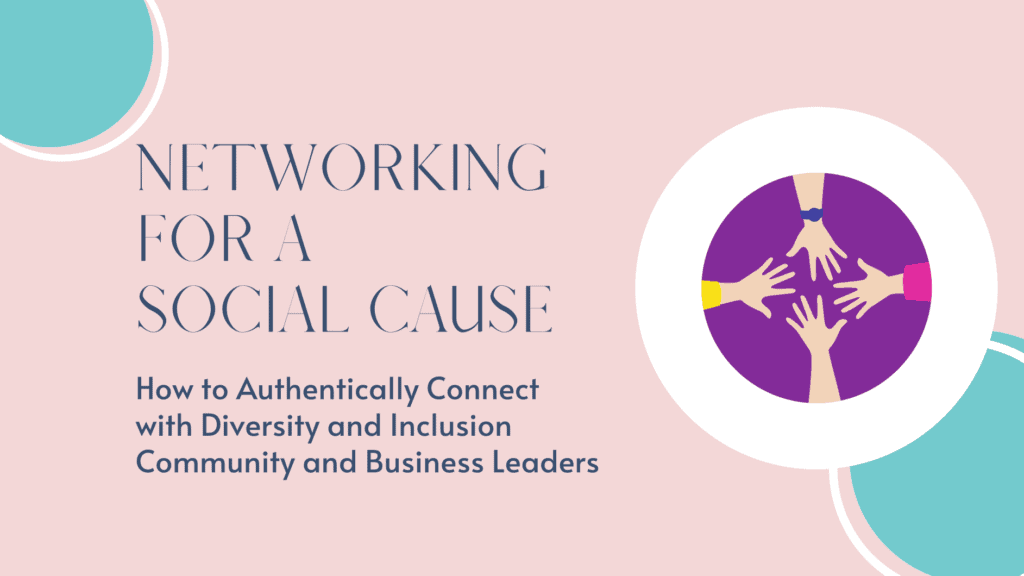 Around the country and the world, conversations on race, diversity, equity and inclusion (DEI) have reached a pitch we haven't seen since the Civil Rights Movement and the end of Apartheid. Those conversations are not easy or without risk for any organization. 
Depoliticizing Diversity and Inclusion Conversations
Lauren Romansky, managing vice president of the Gartner Human Resource practice explains some of the challenges for business and HR leaders in her Smarter with Gartner interview, "How 2020 Accelerated Conversations on Diversity, Equity and Inclusion." 
"It's a scary topic for a lot of executives for a lot of communications leaders for a lot of marketing and HR leaders. I think that's because there are components of DEI that are politicized and deeply polarizing. We've seen heads of DEI, wherever possible, depoliticize by changing the lexicon and vocabulary that is being played with in a political environment or more broadly in society.
They try to distill this conversation around values and business decisions that are unique to their organizations. They can talk about innovation, collaboration, customer service, growth, sustainability, and all of these terms are not political at all. These are the objectives of the organization, and as we think about different organizational values that boards and C-suites have committed to, there are ways to translate this and open that conversation with confidence and competence."
Listen and Learn from Other Organizations Successfully Handling Diversity and Inclusion
So how can organizations move DEI conversations and initiatives forward while minimizing risks and maximizing progress? That very question inspired the start of STN's Community Collaborative, a series dedicated to highlighting actions in motion to cultivate diversity and inclusion throughout state and local communities.
Looking to business and community leaders who are committed to DEI and are actively involved in DEI efforts can accelerate any organization's progress. The Community Collaborative can put business and HR leaders in touch with their counterparts in other organizations who have successfully navigated DEI initiatives. 
Arizona Federal Credit Union's Executive VP & COO Jason Paprocki shares his first-hand experience on how organizations benefit from being part of the Community Collaborative in his Rally Point Partner video. He explains how to make connections with other organizations and individuals committed to DEI causes through LinkedIn.
How to Authentically Connect with Diversity and Inclusion Leaders
Subscribing to the Community Collaborative would be a great first step toward orienting yourself and your organization to what DEI initiatives are ongoing in the community and how you can help. 
Second, follow organizations like the Black Chamber of Arizona, the Arizona Hispanic Chamber of Commerce, One Community, the Associated Minority Contractors of Arizona, the American Indian Chamber of Commerce Arizona, and the Arizona Commission of African American Affairs on social media, including LinkedIn. That's how you'll stay current on their activities and see how you can support their work.
Third, reach out to these and other featured organizations who are actively involved in DEI initiatives or who have overcome similar challenges you're facing. Unlike, networking for business development or career advancement, we highly recommend a direct approach when networking for a social cause. Explain in the first outreach how you became acquainted with their work and that you'd like to help or accomplish a similar goal. Organizations and individuals in the DEI space will be delighted to share lessons they learned and accept your help in furthering their mission. 
Fourth, and most important, take action. Provide financial support to organizations furthering DEI. Support diverse and minority-owned businesses. And measurably and sustainably improve DEI in your organization and community through DEI training and practices like the following shared in our Community Collaborative Episode 1 blog: 
Actively strive to set, meet and exceed diverse interviewing and hiring targets 

Seek out and including diverse voices on company boards and for speaking & educational opportunities, and use company media to amplify those voices

Ensure equitable compensation for work 

Create safe space for diverse employees to share their experiences  
The past year has reminded us in the most painful ways that diversity, equity and inclusion conversations can be uncomfortable and difficult. But they must happen for social injustice to improve. Listening is an important and ongoing step. Engaging in productive conversations around race, diversity and inclusion with business and community leaders is much easier than you might think. Easiest of all is learning from others who have forged the path before you and sharing your journey with others behind you.
Nelida Ruiz is a marketing and business development consultant and coach helping business owners maximize thought leadership with blogs, articles, and social media. For more of her work visit www.nelidaruiz.com