Phoenix, ARIZ. (STN) – That's a wrap on season one of It Happens at STN.
Over ten episodes since the September 2022 premiere of the brand new show, STN continued on its mission of talking about the systemic problems we are facing in the Valley of the Sun and bringing together community leaders and organizations to address them in actionable, sustainable, and measurable ways.
The July episode featured a look at professional social capital and how to build it, an inspiring conversation about teen mentorship, a trip inside UMOM's workforce development program, and concluded with a look at how going green is good for the economy.
Season two of It Happens at STN will debut in early September.
Here's a quick look at just some of the very important discussions to explore and learn from in episode 10 of It Happens at STN:
2:40 – Community Collaborative
29:36 – UMOM Workforce Development
44:03 – Project Greenprint
Social capital, teen mental health, returning to the workforce and going green
2:40-15:37
What is professional social capital, how do you build it and what is the benefit? For July's Community Collaborative action panel, Hispanic Chamber of Arizona CEO Monica Villalobos and Arizona Black Chamber CEO Robin Reed are joined by University of Phoenix President Chris Lynne and Lucy Fernandez from Jobs for the Future to talk about an exciting new partnership and working to build professional social capital.
17:12-28:17
Several In the Room discussions during the first season of It Happens at STN have tackled the topic of teens and mental health. So, what role does mentorship play in what can be a very challenging space? Outgoing Superintendent of the Phoenix Union High School District Dr. Chad Gestson and Central High School student Zahraa Alfatlawi join hosts Lloyd Hopkins and Stephanie Parra to answer the question: How can educators, parents and teens lead the way when it comes to fostering change surrounding mental health?
29:36-33:09
Over the course of the season, the STN team has brought you a first-hand look at the fight against homelessness in the greater-Phoenix area. During the season finale, we take you inside UMOM for a look at the effort to get those experiencing homelessness the tools and contacts they need to take the critical step of returning to the workforce.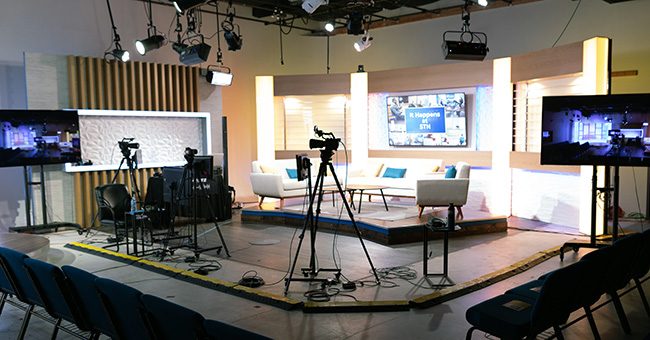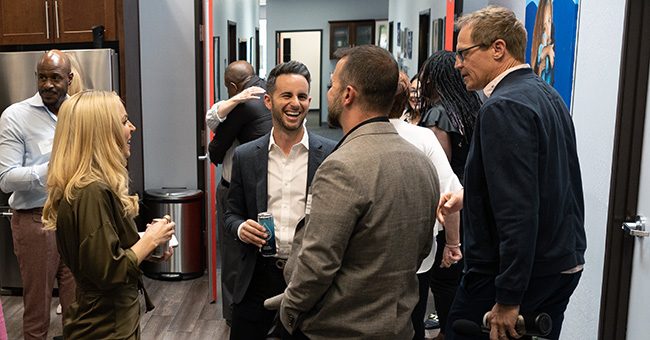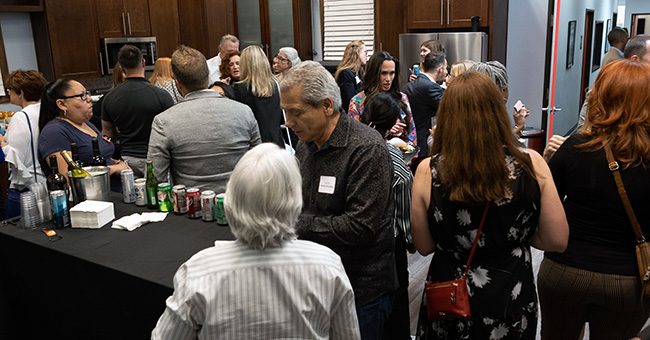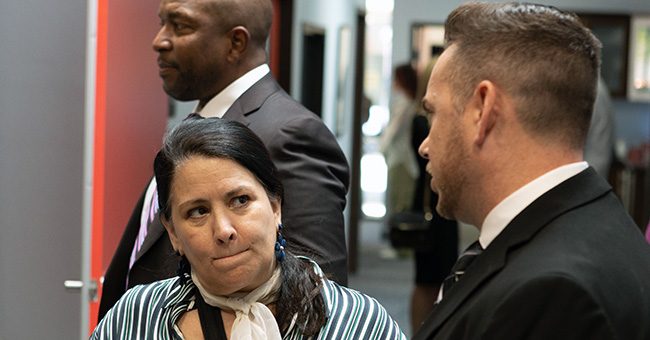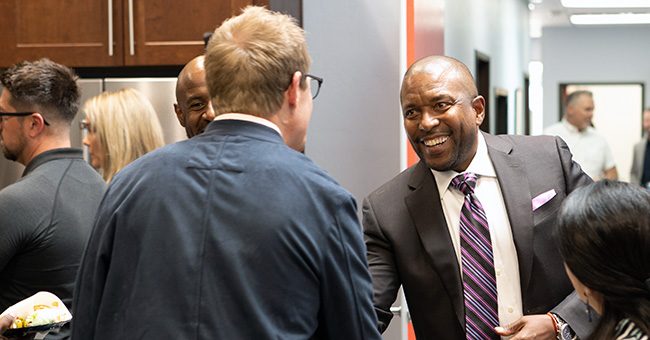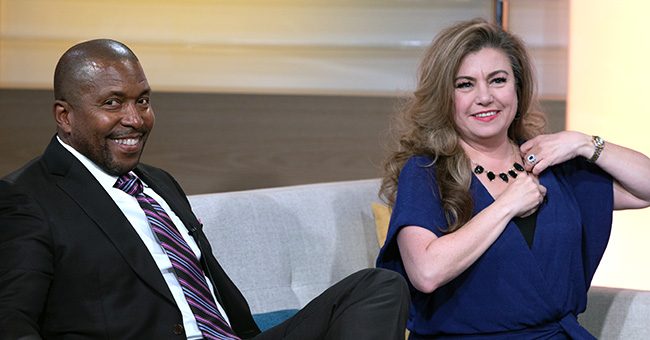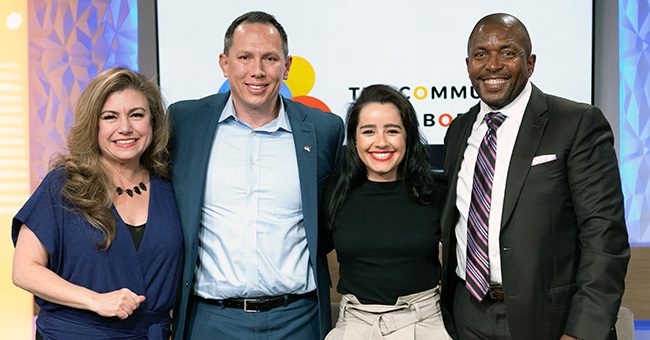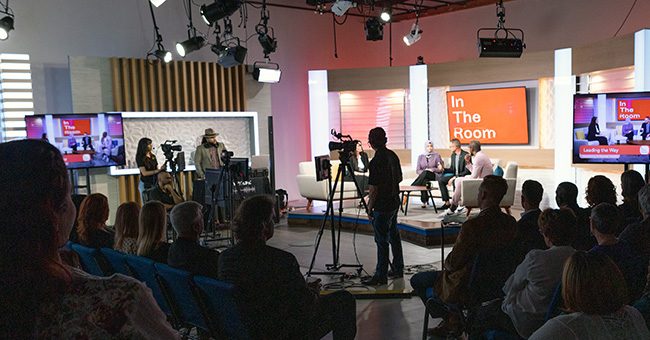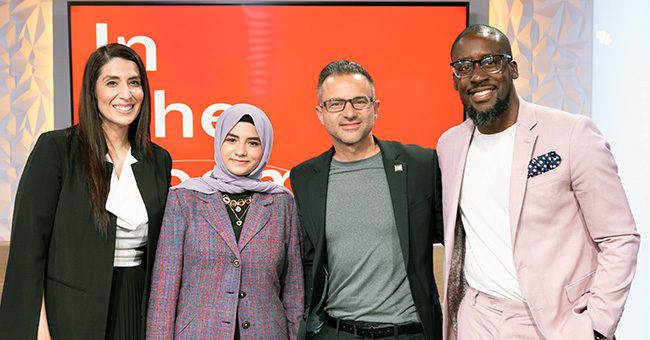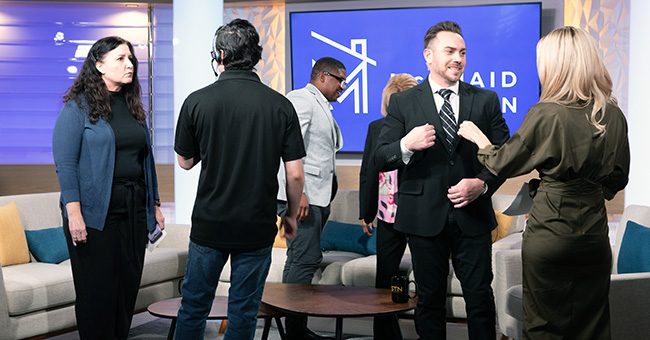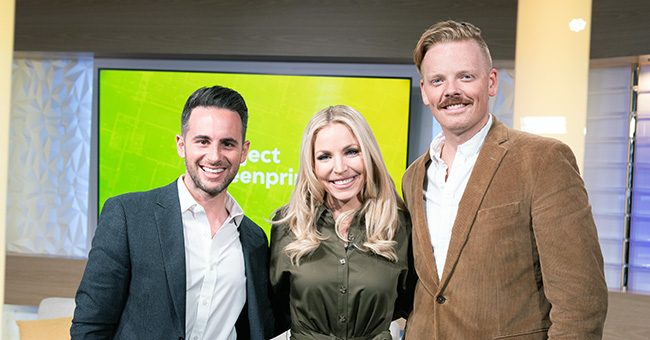 33:11-42:49
Following the look inside the UMOM operation, the conversation about workforce development continued as UMOM's Chief Program Officer Mila Valle and Workforce Development Manager Fernandez Bjork joined Human Services Campus CEO Amy Schwabenlender for a McQuaid Mission action panel. They talked about how workforce development goes beyond job training and why it is critical for prospective employers to participate in the process.
44:03-51:34
It can be tough to balance being good stewards of the environment and the bottom line, but you can do both. For the July installment of Project Greenprint host Kristen Keogh sits down with CEO and Cofounder of One Point One Sam Bertram and GPEC Vice President of Business Development Mark Paratore to talk about how "green" can be good for business.
Get our latest stories right in your inbox.