In the final episode of 2022, the STN team addresses progress in diversion, equity and inclusion, teens and seeking professional care, housing supply and demand, and leaving things better than you found them.
3:53 – Community Collaborative
18:58 – Leadership Profile: Christina Spicer
35:57 – Impact Feature: UMOM Waitlist
52:02 – Project Greenprint
1:00:12 – Special Tribute
Executing 'Mighty Change,' seeking professional intervention for teens, and the waitlist for emergency housing take center stage in December episode
PHOENIX, Ariz. (STN) – That's a wrap on 2022.
The fourth and final episode of the year for It Happens at STN was recorded at the STN studios in Downtown Phoenix in early December.
Once again, the show featured important and impactful discussions on how to address and solve systemic problems in the Greater Phoenix Area.
This month's episode addressed the progress being made in diversity, equity and inclusion efforts, when parents should seek professional help for troubled teens, the difficult math problem surrounding homelessness and what it means for businesses and organizations to leave something better than they found it.
The final show of 2022 also featured a touching tribute to STN founder and show host Eric Sperling. He was honored for his effort to make the Phoenix area a leader when it comes to building the partnerships needed to effect real change.
After a holiday hiatus in January, It Happens at STN will return with a brand new episode in early February.
Here's a quick look at just some of the very important discussions to explore and learn from in episode 4 of It Happens at STN.
3:53-17:23
For this month's Community Collaborative Action Panel, Carla Vargas Jasa, President and CEO of the Valley of the Sun United Way joined Robin Reed, CEO of the Black Chamber of Arizona and It Happens at STN host Eric Sperling to provide an updated scorecard on "Mighty Change 2026." MC2026 is a five-year community plan to address the areas of health, housing & homelessness, education, and workforce development. Plus, the panel takes a look at the role access plays in diversity and inclusion and what community involvement in solutions looks like.
18:58-22:59
As part of a brand new partnership with STN Christina Spicer, Co-CEO of the Girl Scouts Arizona Cactus Pine joined the show as the featured guest in December's lone Leadership Profile. She talked about her life-long relationship with the Girl Scouts and why she feels the organization remains both relevant and important today.
23:00-34:15
As teen suicide rates continue to rise at a troubling pace, Rebecca Duffy, Clinical Director at evolvedMD and Dr. Karen Johnson, President and CEO at New Pathways for Youth joined In the Room host Lloyd Hopkins for an action panel on approaches and timing when it comes to seeking professional intervention for teens. The discussion centered on a teen's baseline as well as the impact of mentorship.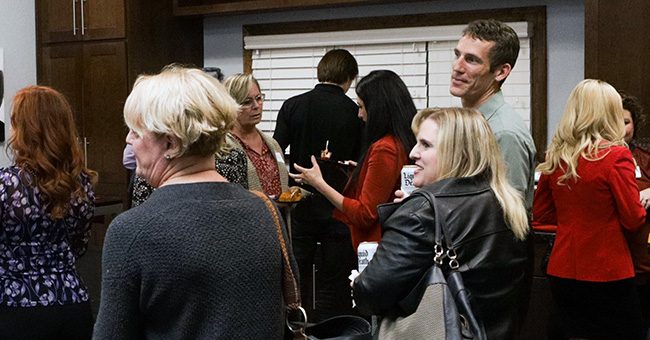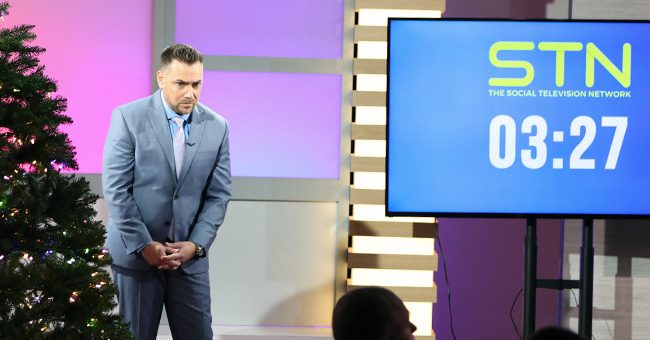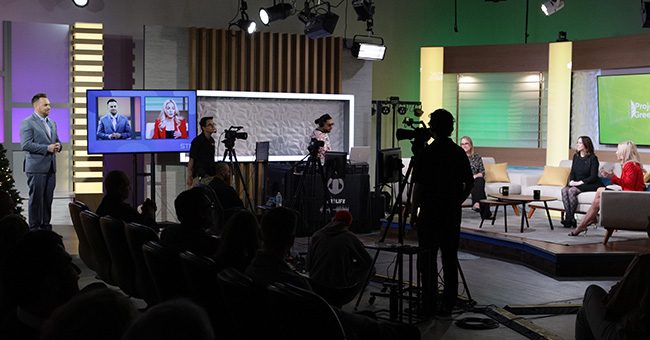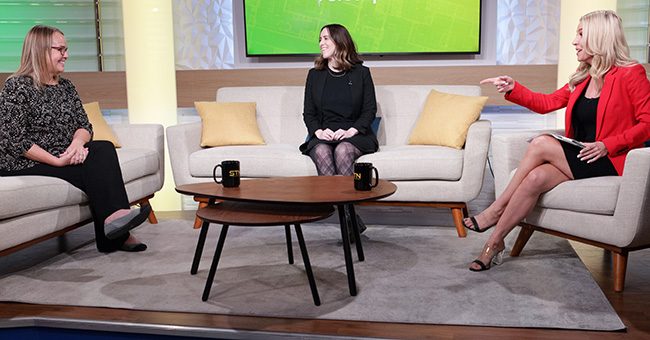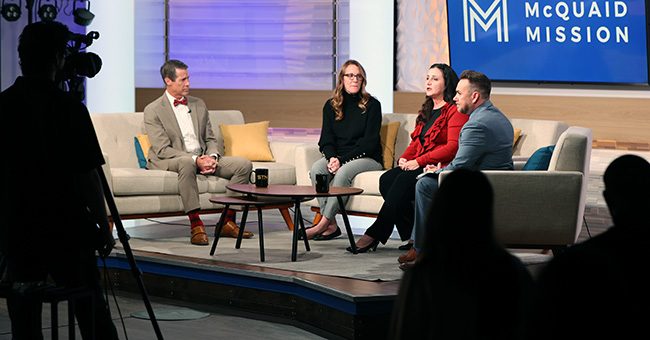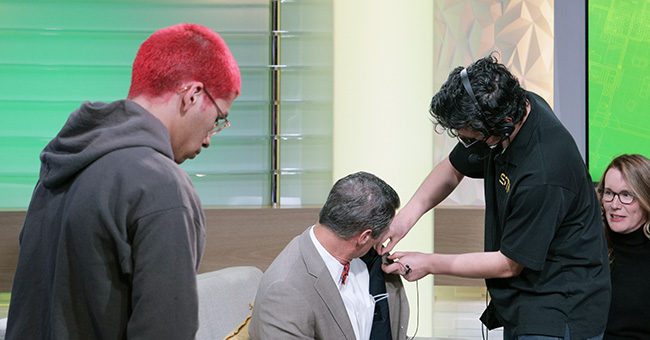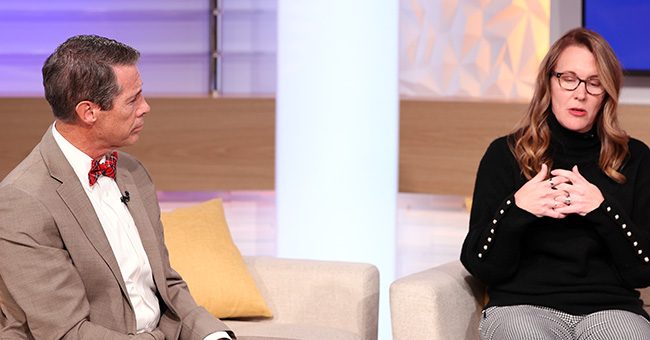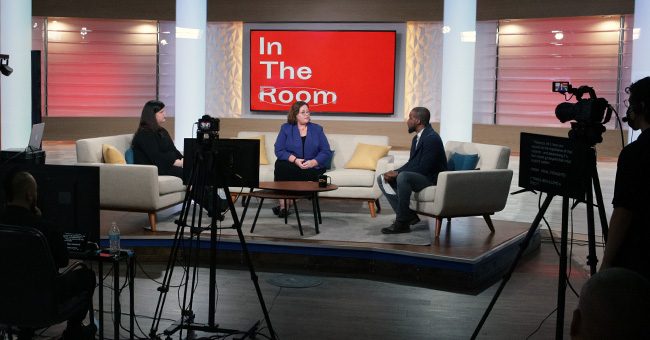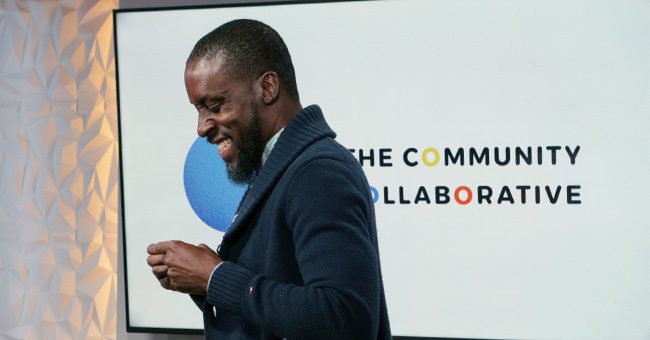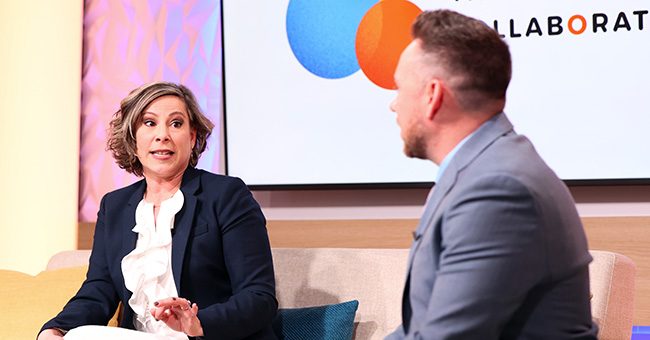 35:57-40:29
One of the biggest strains on the system when it comes to addressing systemic homelessness in the greater-Phoenix area is that the list of families in search of support services gets longer every day. In a McQuaid Mission Impact Feature, we take a look at the waitlist for UMOM and the critical need for assistance.
40:30-50:50
Following the Impact Feature, Jackson Fonder, the CEO at UMOM and Amy Schwabenlender, the Executive Director at the Human Services Campus sat down with Joan Serviss, Executive Director of the Arizona Housing Coalition for a conversation about why the waitlist comes down to an issue of housing supply and demand and why that is very difficult to solve.
52:02-1:00:11
Project Greenprint Host Kristen Keogh welcomed Nicole Hill, the Climate Program Director at The Nature Conservancy and Hillary Bryant, Executive Director of Waste Not to the stage to talk about the idea of leaving something better than you found it and how that applies to businesses and organizations looking to make an impact addressing environmental issues.
1:00:12-1:05:47
The final It Happens at STN episode of 2022 wrapped up with a tribute to Sperling and his efforts as the founder of STN to address and provide actionable solutions to the systemic problems the Valley is facing. Fellow show producers, guests, and community leaders explained how Sperling's effort is making a difference in dealing with difficult issues.
Get our latest stories right in your inbox.