Our March episode tackles funding challenges, the trend of chronic absenteeism, a looming financial cliff, and the health of Arizona's water supply.
2:51 – Community Collaborative
11:26 – Impact Feature: Leticia Long
27:20 – Leadership Profile: Mary Mitchell
32:28 – Impact Feature: Mercy C.A.R.E.S.
47:43 – Leadership Profile: Amy Schwabenlender
53:52 – Project Greenprint
Looking locally for business capital, taking assistance to the streets, and fueling a passion for helping others with memories
PHOENIX, Ariz. (STN) – The momentum is growing.
Once again this month, leaders, thinkers, and philanthropists came to downtown Phoenix to pack the STN studios and be part of an expanding movement to address and solve the serious systemic issues in the Valley of the Sun.
Once again, they left inspired, enlightened and energized to make a difference.
The March episode of It Happens at STN features a different perspective for how new businesses can obtain capital and a trip to the only Black-owned business in a major mall.
It also takes a look at an eye-opening report on the status of Latino education in Phoenix, and the role social standing plays in educational opportunities and success.
Two local leaders share their individual journeys of how they used powerful and sometimes painful lessons from the past to push them to lead and help others.
Plus, a look at recent good news in the fight against homeless balanced against potential pitfalls and an important reality check when it comes to Arizona's water supply.
Here's a quick look at just some of the very important discussions to explore and learn from in episode 6 of It Happens at STN:
2:51-11:23
Starting a business is hard, especially when it comes to securing funding. For March's Community Collaborative Jared Shintaku and Randall Gaston from Arizona Financial Credit Union join Arizona Black Chamber CEO Robin Reed and Hispanic Chamber of Arizona CEO Monica Villalobos to talk about when and how to look for capital and why it is important to work locally.
11:26-14:50
Purelistic Health Owner Leticia Long is back on It Happens to STN with a look inside her unique business inside Chandler Fashion Center. She shares her thoughts on why representation matters in the business community and how the team at the Zion Institute, and Co-founder Shawn Pearson, helped provide her with the resources she needed to open her doors.
18:25-27:19
This month's In the Room Action panel got started with All In Education's Stephanie Parra talking about the MAPA report and the state of Latino education, power and influence. Then, Parra and co-host and founder of the Million Dollar Teacher Project Lloyd Hopkins were joined by Dr. Paul Perrault from Helios Education Foundation and Central High School Principal Leticia Avalos for a discussion on the determinants of chronic absenteeism and how to better help students.
27:20-31:06
After joining It Happens at STN for the February episode, Co-CEO of Girls Scouts Arizona Cactus-Pine Council Mary Mitchell returns for an in-depth look at how the social transformation she witnessed as a young girl led her to a lifetime of social advocacy and leadership. She explains how that now applies to the way she works to inspire future generations of females.
32:28-38:08
The STN team hits the streets with Mercy Care as they continue to meet the challenge of addressing homelessness. Director of Community Relations Trisha Stuart explains what the Mercy CARES program looks like in real-time as the Mobile Care Unit brings a variety of services to those in the community who need it the most, where they are, and how that can be a very powerful thing.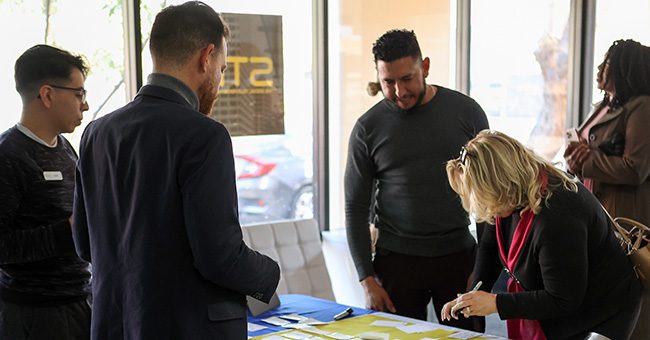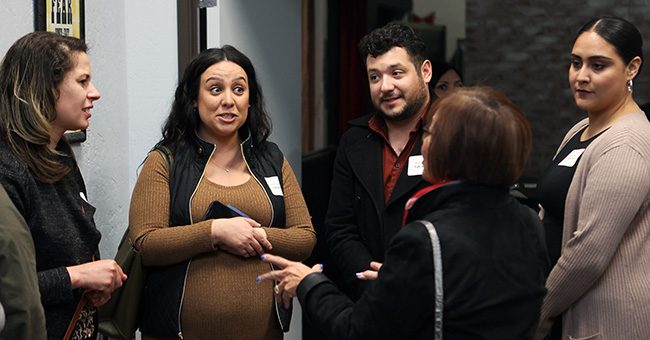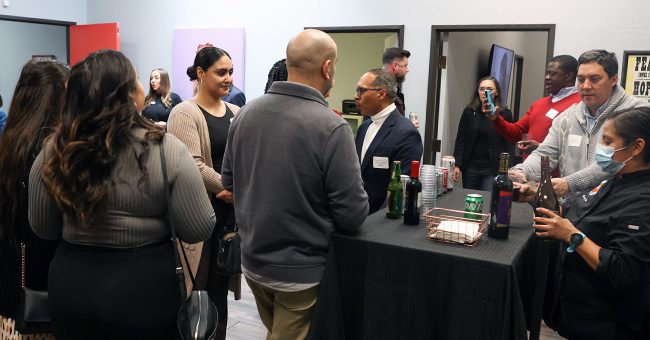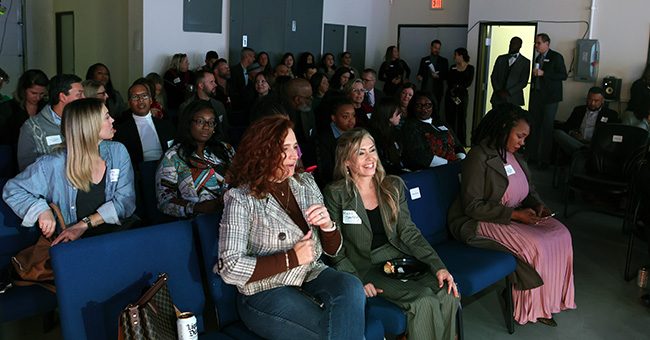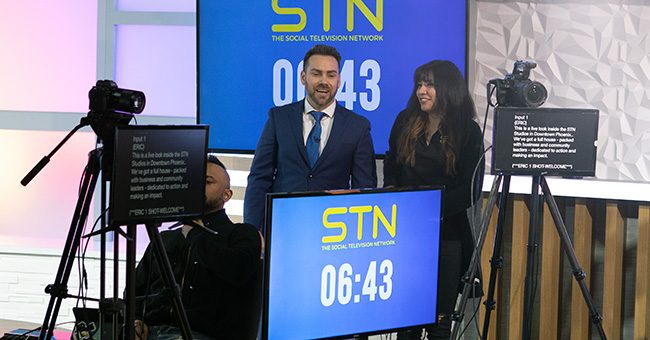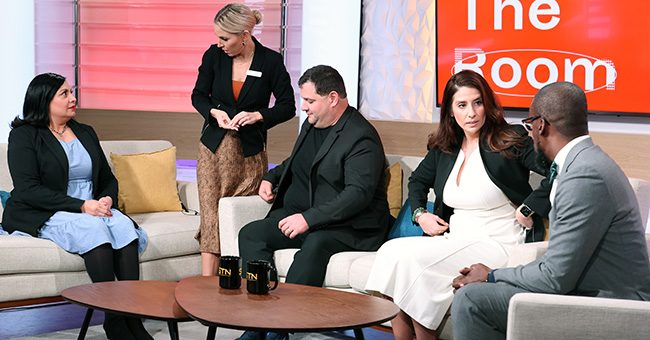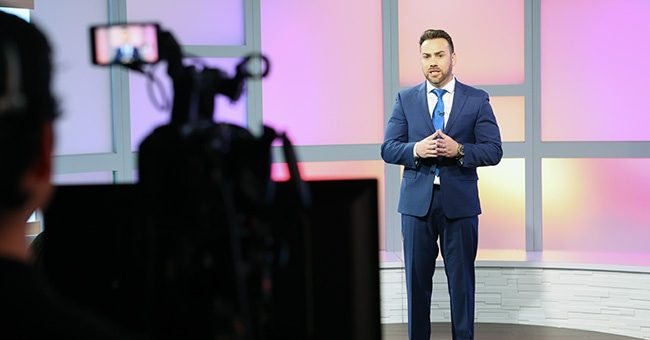 38:09-47:42
In this month's McQuaid Mission, UMOM CEO Jackson Fonder is joined by Valley of the Sun United Way Chief Community Development & Engagement Officer Rob Podlogar and APS Community Affairs Director Tina Marie Tentori for a discussion about recent wins in the fight against homelessness and what can be learned from the 'Point-In-Time' homeless count. Plus, a look at a looming financial cliff that could change sustainability efforts.
47:43-52:31
For February's McQuaid Mission Leader Profile, Human Services Campus Executive Director, Amy Schwabenlender sits down to talk about how memories of her father fuel her passion to help others.
53:52-1:03:32
Episode 6 wrapped up with an important discussion about water. Kyl Center for Water Policy at ASU's Morrison Institute Director Sarah Porter and SRP's Manager of Surface Water Management Charlie Ester join Project Greenprint host Kristen Keogh for a look beyond the splashy headlines and an examination of the future viability of Arizona's water supply. 
Get our latest stories right in your inbox.