PHOENIX, Ariz. (STN)According to CEO Jackson Fonder, as of early September, Phoenix-based UMOM was providing shelter to roughly 140 families which includes 331 children. And children experiencing homelessness require different support and different systems to be successful.
"They're quiet in the morning getting on the bus headed to school," Fonder told a live studio audience during a McQuaid Mission panel discussion as part of the season 2 premiere of It Happens at STN. "And then all Hades breaks loose at 2:30 when they let them off."
The team at UMOM attempts to control that after-school chaos, or "Hades" as Fonder calls it, with a variety of after-school services and programs providing encouragement and leadership thanks to a partnership with the Boys and Girls Club.
Mila Valle, Chief Program Officer at UMOM, says the support system at UMOM helps families and children address the stress and anxiety, both physical and mental, they are dealing with to get from one day to the next.
"There are children living in cars on the streets, and for us, we don't believe that children should be living on the streets or in their cars," Valle said. "They've been surviving. We want them to thrive."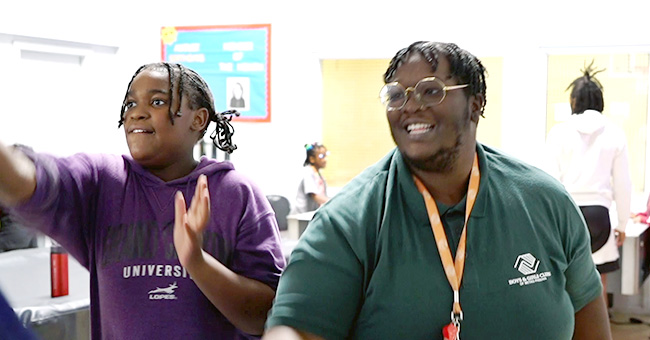 Part of thriving is the ability to hang out and socialize with other children like other kids do, and that's where the Boys and Girls Club comes in, providing assistance and services on-site, five days a week.
"These kids come in dealing with a lot of trauma, and you can see it from the first day that they walk in," said Niku Hige, Branch Director for the Boys and Girls Club at UMOM. "They kind of have a hard time trusting. It takes certain types of people to see past the trauma on these kids and be able to help them get past that."
Yurrit Pasos, UMOM's Director of Housing, says dealing with families experiencing homelessness is difficult, and the programs at UMOM provide help when it is needed most.
"We sit and we listen to them, to their story, their needs," Pasos said. "They're already going through a difficult time. Let's just make it better for them."
One woman who, along with two of her children, is staying at the shelter says what UMOM does makes her, and her family, more comfortable.
"With UMOM, there's no wrong turn," she said. "It's we're all here for the same reason. We all try to get that understanding. There's there's no judgment."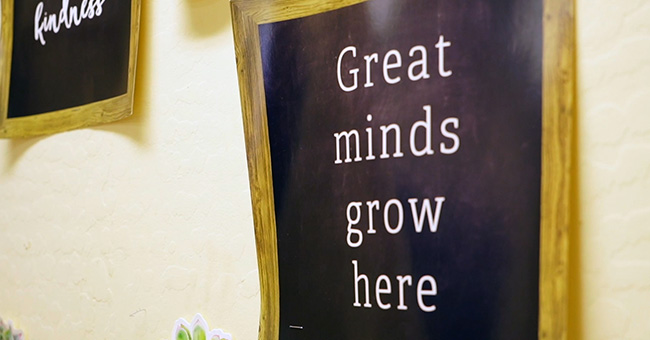 Even with the success of the support programs at UMOM, Fonder says there is still a long way to go.
"It's great to be able to help them," Fonder said. "It's also said when you think about the kind of trauma they're experiencing and what they've got to go through. But, I've got a great team behind me and we feel like we're making moves and making changes and all to good result."
Watch the video above for a closer look at the UMOM story.