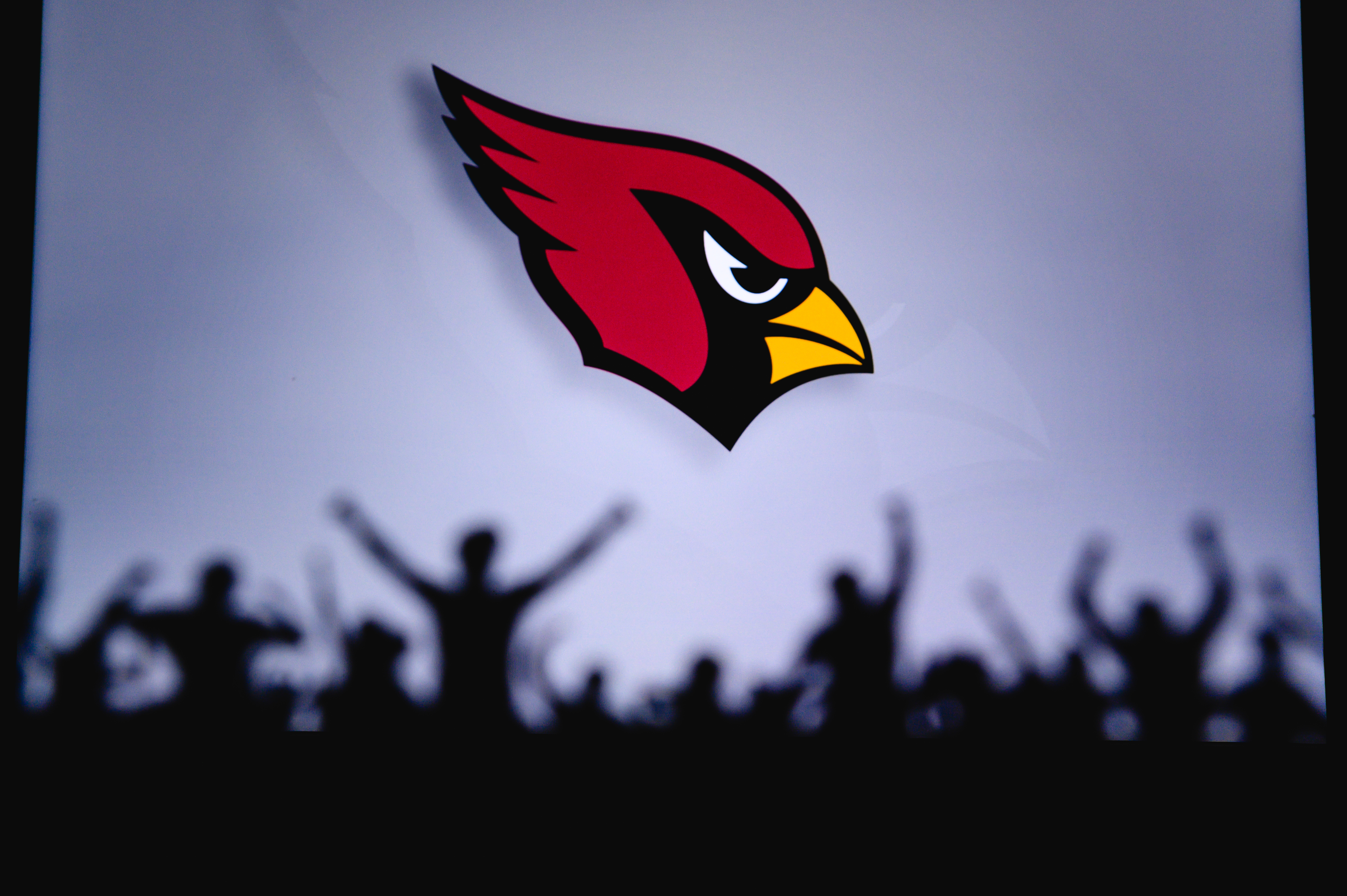 The Cardinals have played 15 games and as it turns out…the entire season comes down to the 16th game. Sunday in L.A. against the rival Rams. If the Cardinals win, they're in the playoffs for the first time in five years. If they lose…that's it.  Nothing. Zip. Nada. So even though Arizona still has destiny in their own hands, it's a shame because of the way they played Saturday at home against the injury-ravaged 49ers. The Cardinals decided they didn't really want to show up to play in any way, shape or form and as a result, lost the game, lost momentum and lost confidence heading into the biggest week of the season. What an embarrassment this performance was on Saturday vs. San Francisco. It can be summed up like this: A lot of "Lack ofs'."  
Lack of intensity, lack of preparation, lack of urgency, lack of discipline, lack of a good offense, lack of a good quarterback performance, lack of any kind of leadership, lack of great play-calling, lack of tackling etc…You get the point. Speaking of points, Arizona only scored a scant dozen and lost 20-12. So now the Cardinals are 8-7 on the season. The Rams are 9-6 but Arizona holds the tie-breaker so that's why the Big Red gets in if both teams end up with the same record. It's going to be a tall order for the Cardinals to pull this off because the Rams simply have their number. They've beaten the Cardinals 7 straight times heading into this game. That streak has to come to an end sometime, but it's difficult to believe that sometime will be Sunday. Having said that, the Rams just put up as much of stinker yesterday as the Cards did on Saturday and Jared Goff actually played worse in his game than Kyler Murray did in his. Murray finished 31/50 for 247 yards with no TD's and an interception. Goff finished 24/43 for 234 yards with no TD's and an interception. Bad and bad. After the Rams lost to the Seahawks Sunday, it was revealed that Goff may have broken his thumb and could miss the final game against the Cardinals. No one knows if that's a good thing or a bad thing…for either team.
Here's the important thing to remember:  The NFL has become a week-to-week league so we start fresh on Sunday and may the less bad team win.