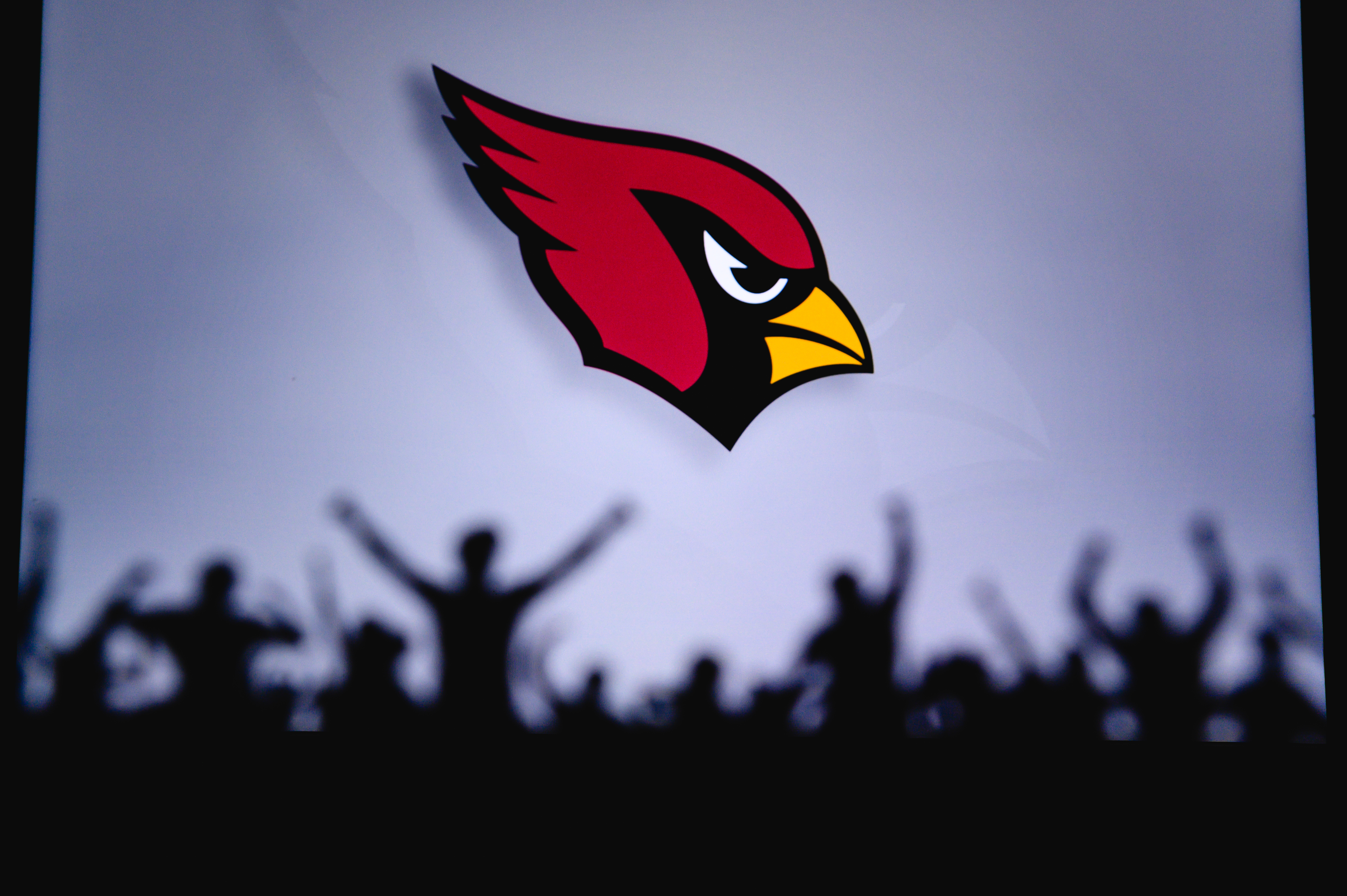 Christmas came early for the Arizona Cardinals in a few ways Sunday in Glendale. 
First, they were gifted playing another NFC East team, then they were treated to the Philadelphia special teams play and finally…Christmas came early for the Big Red in the form of Deandre Hopkins.  That present was actually given to them this past offseason when the Texans played Santa Claus by sending Hopkins to the desert. 
Let's start there. As we've mentioned in this blog before, we believe Hopkins is the best wide receiver in the NFL. It's hard to argue that if you've watched every Cardinals game this season. Hopkins has single-handedly won at least two games for this team.  Yesterday was one of them, and of course, that incredible Hail Mary catch against Buffalo was the other. He probably won another game or two by himself if you look back at the Cardinals 8 wins making him not only the MVP of this team, but the savior as well.  Without Deandre Hopkins, this team is nowhere near the playoffs.  
Yesterday, he caught 9 passes for 169 yards and a touchdown. That touchdown was a catch that no other receiver makes. In fact, he made a few catches yesterday that were astonishing.  Astonishing that he caught the passes and even more so that he held onto the ball each time while falling to the ground with defenders draped all over him.
His stellar play allowed Kyler Murray to rack up a career best 406 passing yards in the 33-26 win over Philadelphia.  Hopkins is a present that keeps on giving. Even with #10, the Cardinals were so close to losing this game yesterday and certainly would have if the Eagles special teams didn't implode. Philadelphia had a punt blocked deep in their own territory, failed on a 2-point conversion attempt and missed an extra point. That's 10 points they simply handed over to Arizona. Maybe that's why the Eagles are currently 4-9-1 on the season…but still in the hunt for the NFC East crown.  The Cardinals would give anything to go back and play in that division like they did for so many years both in St. Louis and Phoenix.  
So, here we are, two games left and the Arizona Cardinals have destiny in their own hands. If they win the final two games, they're in the playoffs. If they split, it's dicey and if they lose both, they're out. Up first is the San Francisco 49ers at home which is very winnable and then the final game will be in LA against the Rams -a team they simply can't beat in recent seasons. The good news there is that the Rams just lost to the winless NY Jets yesterday…so anything can happen…and probably will.