ENTERPRISE
Your Stories + Experts | Our Formats + Resources
Media Services
Enterprise programs are for organizations that have established brand recognition in our community and require consistent content to engage their audience.
The video formats are branded to your organization. The most common formats include episodic series, long-form panels, short-form interviews and livestream panels. 
Our social media paid distribution strategies have been recognized by the industry's top platforms.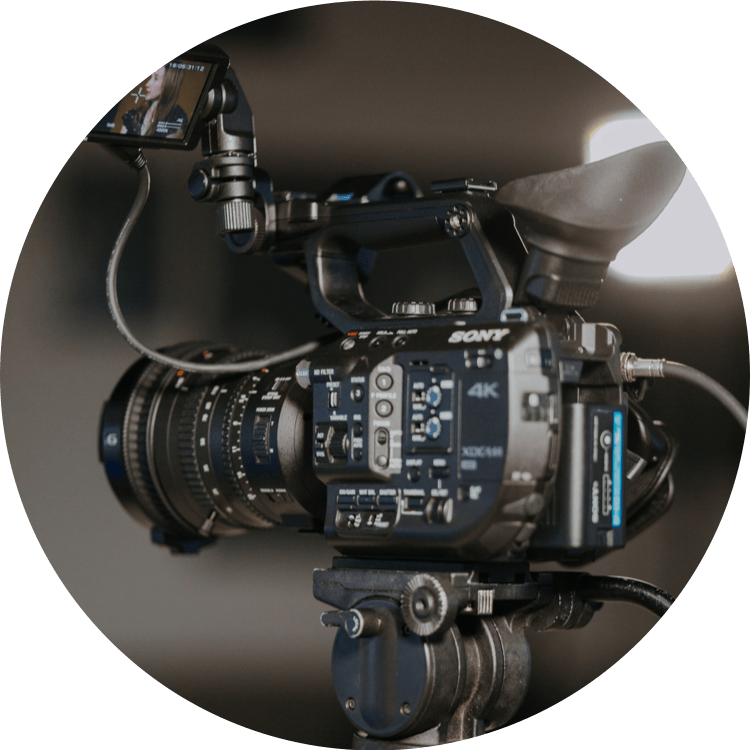 Discover
We want to hear from your team to assess your objectives and opportunities.
Design
We turn topics into conversations suitable for video, organize logistics and distribution.
Create
We execute the production and work with your team on final approvals.