Wondering what moving the needle on diversity, equity and inclusion (DEI) looks like?
In 2021, STN's Community Collaborative series gave viewers front-row seats to fearless conversations with a range of community leaders and experts about the state of DEI in Arizona. They offered unparalleled insight and guidance, all with the ethos of providing actionable information that organizations can actually implement. 
We've grown a lot in a year. If you're new here you might have missed some of our big moments. So, we thought it was the perfect time to round up some of the best moments from Community Collaborative in 2021. 
Whether you've just found us or are a loyal fan, here are our five top picks:
1. Phoenix Police Repair Relationship with Community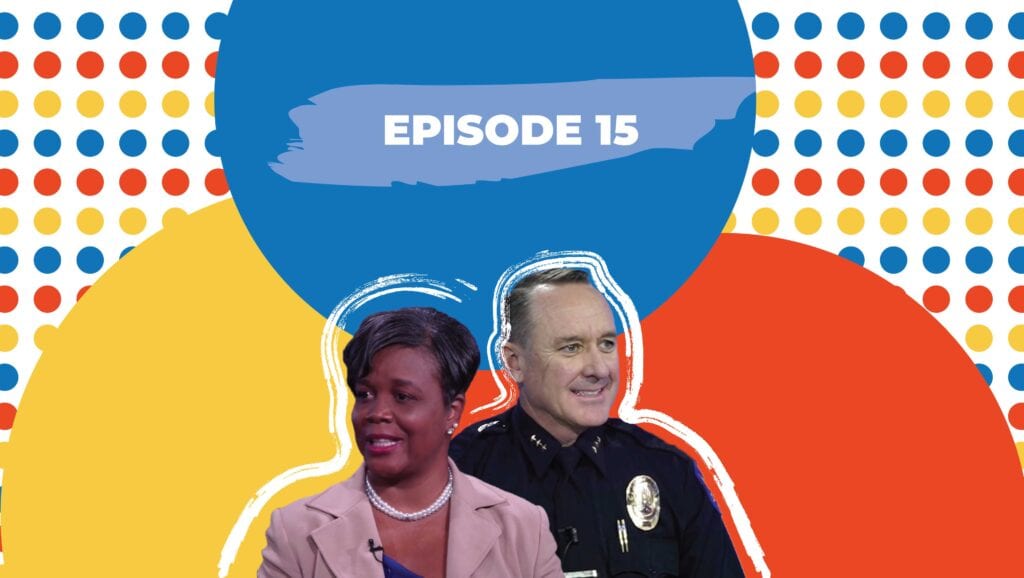 In Episode 15 "The Value of Partnership," we witnessed a moving conversation between community leader, Shawn Pearson, founder of Zion Institute, and Assistant Chief Sean Connolly of the Phoenix Police Department. Each shared what they would consider a "win" for their partnership that is working to improve the relationship with Phoenix PD and the community of South Phoenix. 
2. Female Edward Jones Financial Advisor Stays Professional with Ignorant Client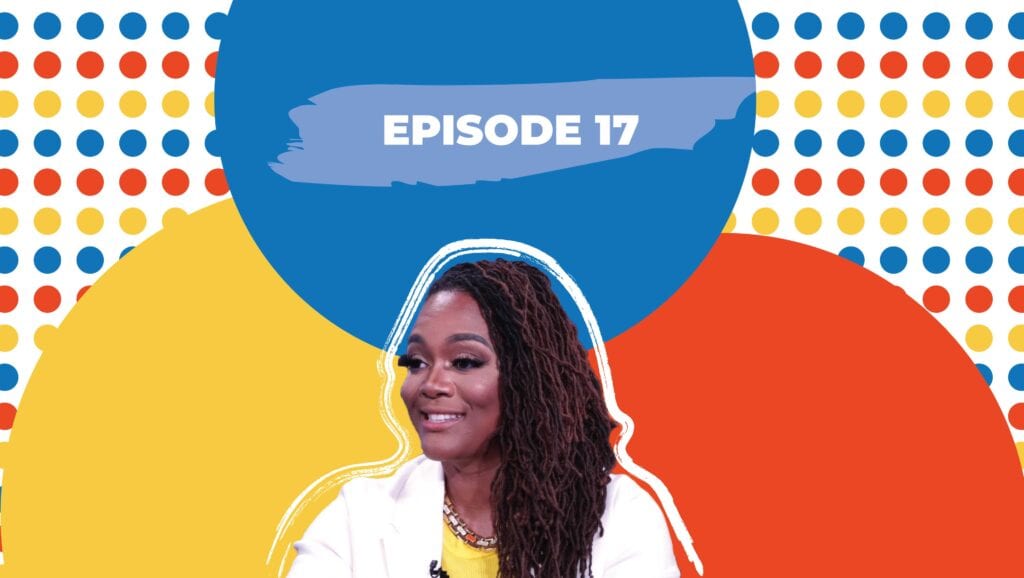 Angelica Prescod is the top Black female financial advisor in the history of Edward Jones. In Episode 17 "Women in the Workforce," Prescod shares an encounter she had with a racist, sexist client. Here is a preview of their conversation: "He looked at me and said, 'Wait a minute...I surely don't give my money to women, and I surely don't give it to…' and he used that n-word female." What happened next? Watch the episode to find out how she won this client over and maintains a relationship with him to this day.
3. Southwest Airlines' Honest Conversation About Diversity in the Workplace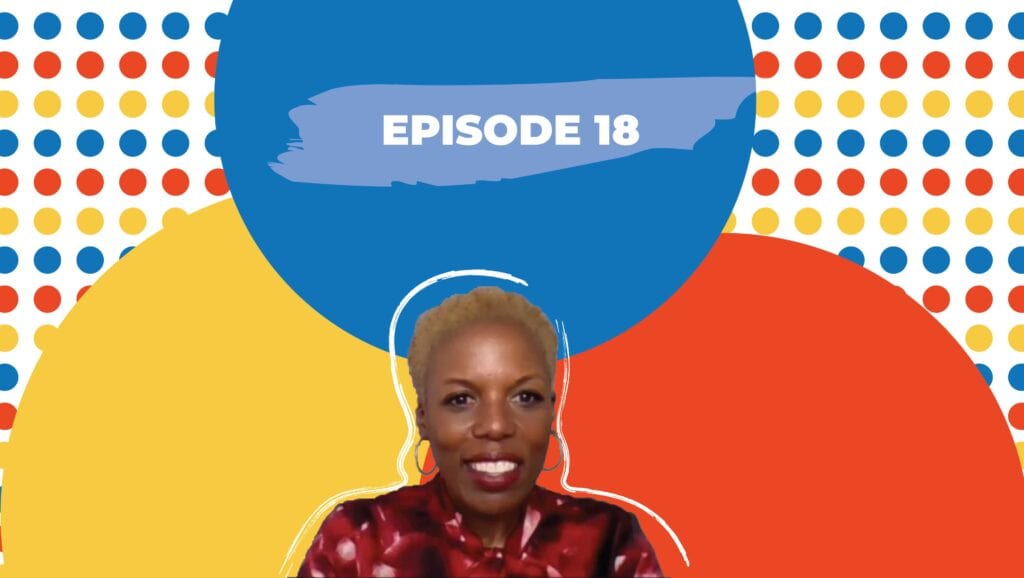 Featured in Episode 18 "Laying the Foundation," Raquel Daniels, Director of DEI for Southwest Airlines, brings an honest perspective on building DEI into the corporate strategy. Daniels explains that committing to DEI doesn't mean you have to know everything. Managing diversity is about being open to learning and evolving as a person or organization. "This moment in time is a different time where we're all having to learn new things, so we cannot assume we know it all, and we must be open and willing to learn."
4. Defining Diversity: Including People with Disabilities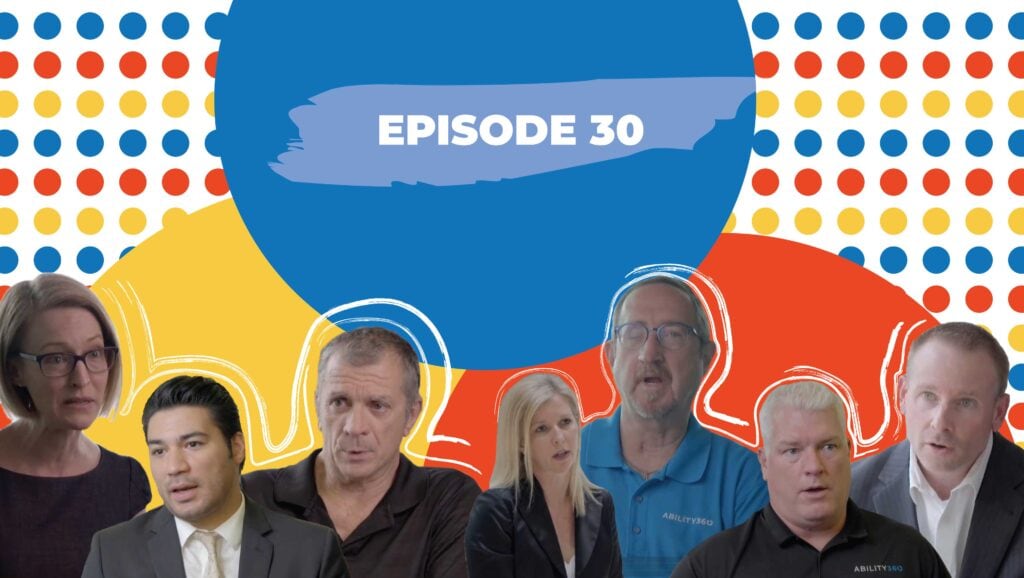 Inclusive culture extends beyond gender, sexual orientation and ethnic diversity. Close to one million people in the Valley are living with a long-term disability. In episode 30 "A Mission of Empowerment and Education," our partners, Ability360, highlight programs designed to empower people with disabilities to take personal responsibility. So, that they may achieve or continue independent living within the community.
5. Voice of Franklin Speaks: Snoopy is an Ally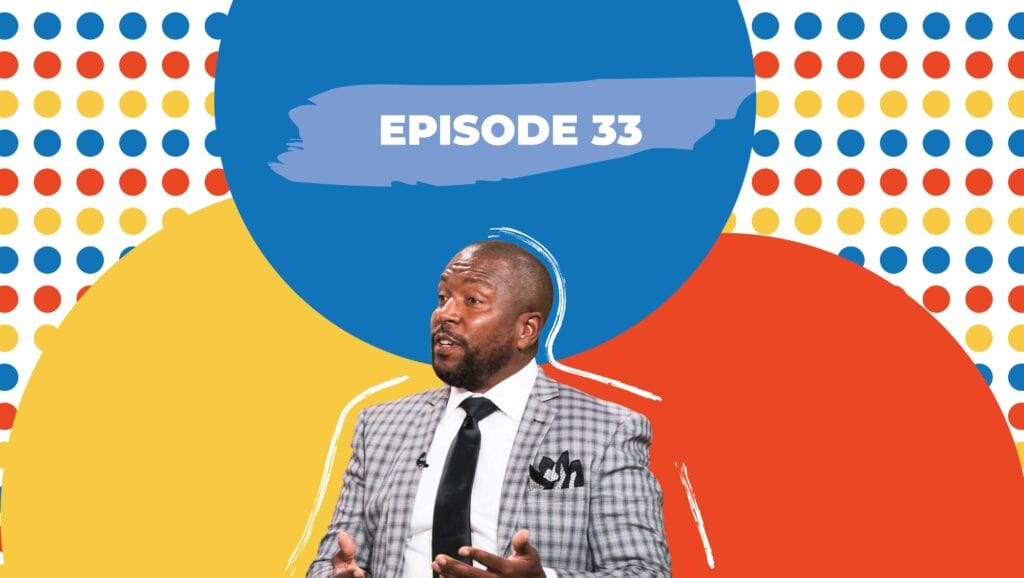 The 1973 Peanuts special "A Charlie Brown Thanksgiving" stirred up controversy in recent years. The big reveal in Episode 33 "The Power of Pronouns and Progress" was that our host and producer, Robin Reed, played the voice of Franklin. Franklin was the first Black character in the Peanuts series. The episode is nearly as popular as the famous "It's a Great Pumpkin, Charlie Brown," due to the character's introduction to the television series following the assassination of Dr. Martin Luther King Jr. In a time where racial diversity in media was scarce. Reed offers context and intention behind the creation of Franklin.
Community Action News, For You, By You
We've been honored and humbled this year by the receptiveness of all of the community leaders who have joined and trusted us. It's not easy to get in front of a camera and share candidly, but our guests have made it clear that they are committed to the betterment of our community. We are grateful for their engagement and energized about what the future holds. 
If you joined us as a guest or viewer in 2021, thank you!