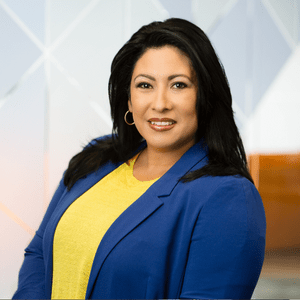 Tanya Muñiz  
Chief Financial & Administrative Officer, Finance, IT & Administration, Valley of the Sun United Way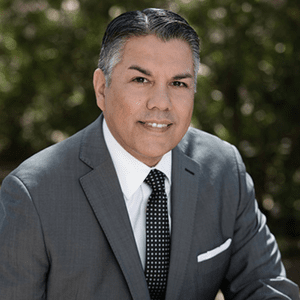 Ruben Alvarez 
Managing Partner, Molera Alvarez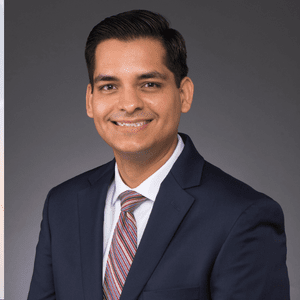 Sebastian Porchini 
Senior Vice President, First Bank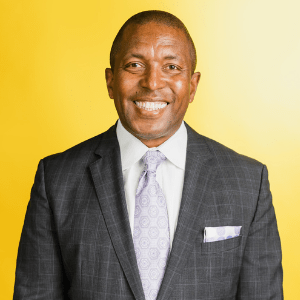 Robin Reed
CEO, Black Chamber of Arizona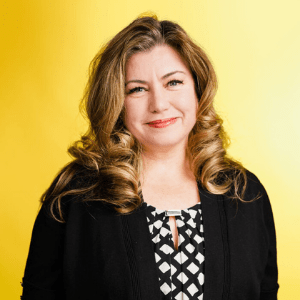 Monica Villalobos
CEO, Arizona Hispanic Chamber of Commerce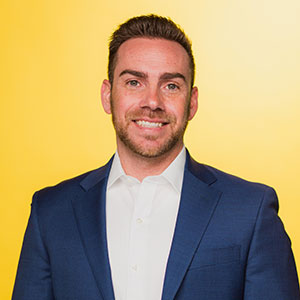 Eric Sperling
Founder & Managing Director, STN
The Community Collaborative 
The Mission 
Create awareness for local diversity, equity and inclusion by highlighting the positive and effective efforts of people and organizations moving the needle.
This series serves as a rally point and networking platform for like-minded leaders to share ideas and best practices.
Episode 37
It is the year of accountability; organizations and companies are putting their diversity, equity and inclusion words into action.  Tanya Muñiz and Ruben Alvarez from Valley Of The Sun United Way will join us live in studio to talk about lessons learned and the focus moving forward for the new year.  We'll also welcome Sebastian Porchini, Senior Vice President at First Bank, for a discussion on ways to make access to capital more beneficial for everyone. 
When:
Monday, January 24th at 7 p.m.
Stream the show on the STN App