Episode 14: Front Line of Mental Health & Homelessness
This series was created to continue Mike McQuaid's mission to end homelessness here in the Valley.
McQuaid believed the problem could be solved, but he also knew it would take a community working together to achieve this goal. STN, in collaboration with the Human Services Campus, is working to shine a light on the challenges and more importantly, the solutions.
What does it look like on the front lines when it comes to mental health and homelessness? Phoenix Police Assistant Chief Sean Connolly and Behavioral Health Consultant Kate Chandler from Circle the City join us live in studio for the insight you rarely hear about.
Also, meet the former star athlete whose new mission is bringing healthier food to communities that need it the most.
Available August 2nd on STN App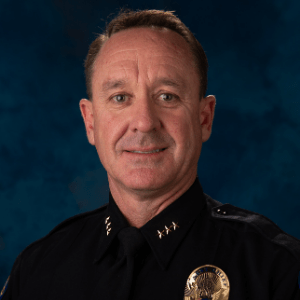 Sean Connolly 
Assistant Chief, Phoenix Police Department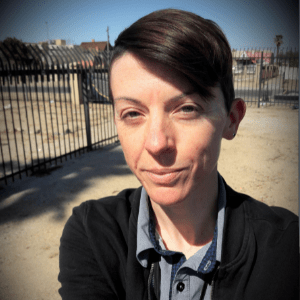 Kate Chandler
LCSW – Behavioral Health Consultant, Circle the City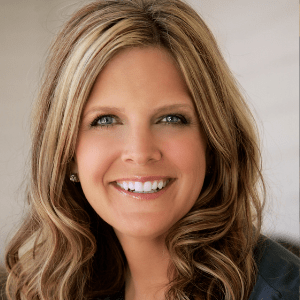 Shana Ellis 
Executive Director, ASU Action Nexus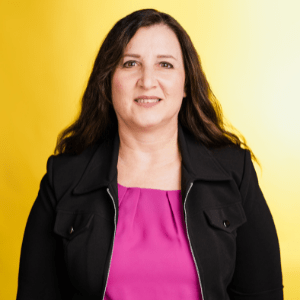 Amy Schwabenlender 
Executive Director, Human Services Campus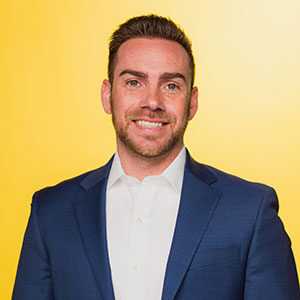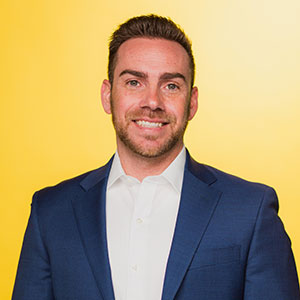 Eric Sperling
Founder & Managing Director, STN