The third episode of the premier season dives into diversity, equity and inclusion, talks youth mental health, and takes a look at some progress in solving systemic homelessness in the Valley.
2:08 – A word about Election Day
4:32 – Community Collaborative
13:48 – Thanksgiving Tradition
31:23 – Project Greenprint
37:24 – Leader Profile: Tad Gary
November episode talks about professional networking, tackles hunger and addresses side effects of social media
PHOENIX, Ariz. (STN) – The first week of November means the team from STN is back in the studio putting together issued-based storytelling aimed at addressing and solving systemic issues in the Valley.
The November episode features in-depth discussions about leadership, social health and well-being for teens, and fighting food waste. Plus, the final action panel of the evening took a hard look at whether or not the homelessness issue in the greater-Phoenix area is actually solvable.
Here's a quick look at just some of the very important discussions to explore and learn from in episode 3 of It Happens at STN.
2:08-3:20
With Election Day coming just a few days after the November episode was taped, STN Founder and host Eric Sperling opened the show with a message about how the STN mission will not change regardless of the results of the election.
4:32-13:47
The first action panel of the afternoon brought Debbie Accomazzo, Equality Health Foundation Director of Community Relations and Pedro Cons, CEO of Adelante Healthcare, to the stage. They joined Sperling, Robin Reed, Black Chamber of Arizona CEO and Christina Gonzalez, VP of Corporate Partnerships at the Arizona Hispanic Chamber, for a discussion about the importance of expanding your professional network outside your organization, especially when it comes to improving diversity, equity and inclusion.
13:48-16:29
Following the action panel, Sperling told the story of how Reed found his way into an acting role in the early 1970s that brought his voice into millions of homes across the country and, to this day, delivers an important message about race.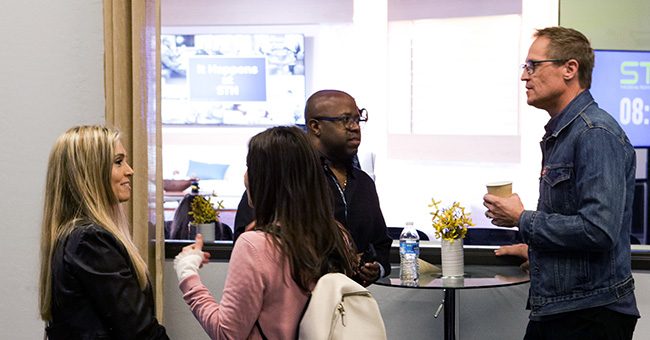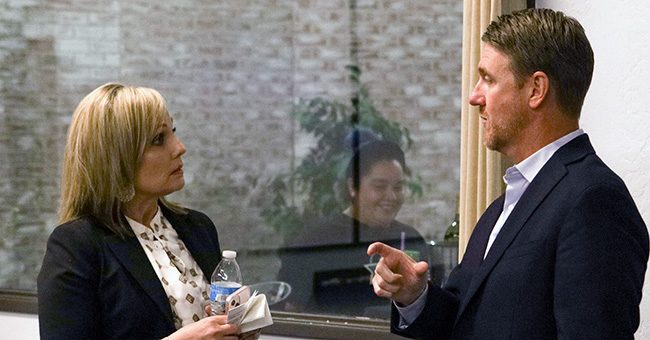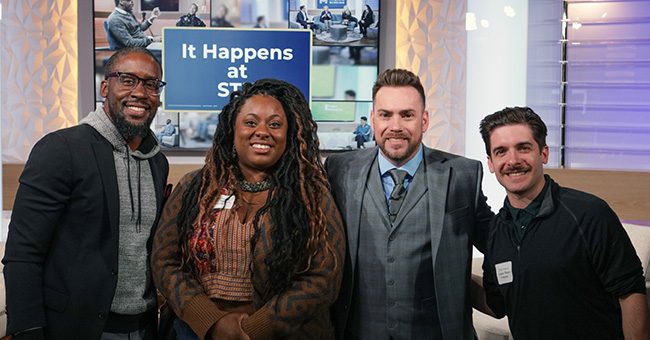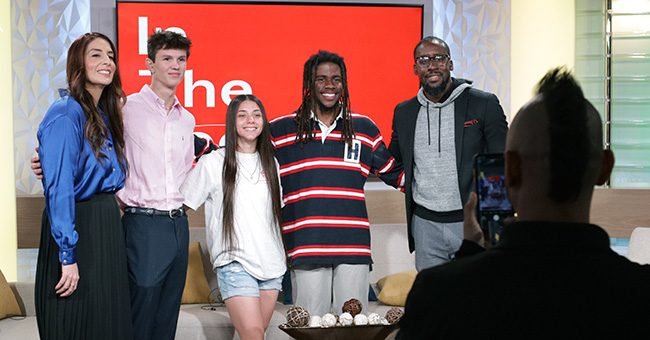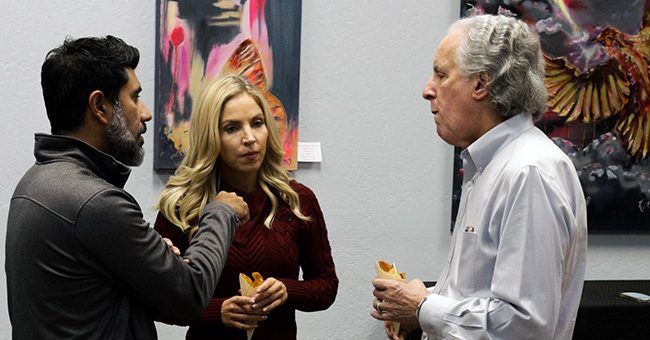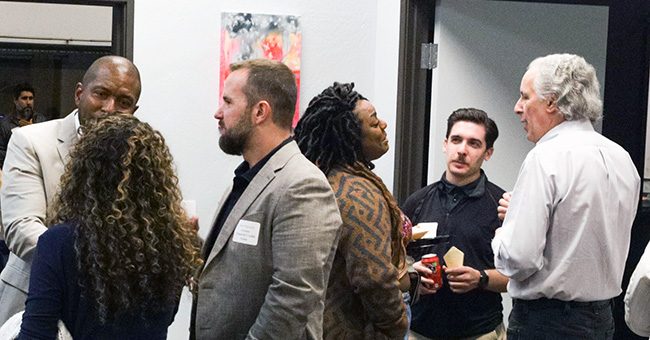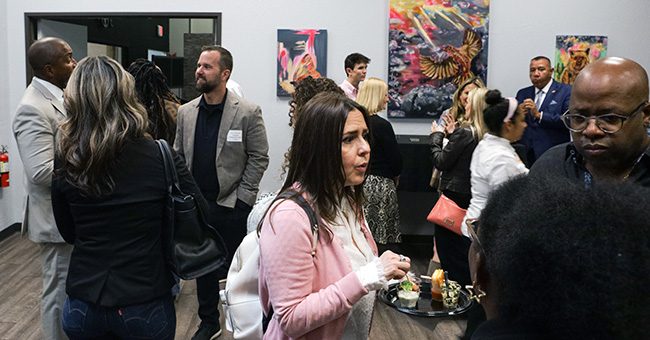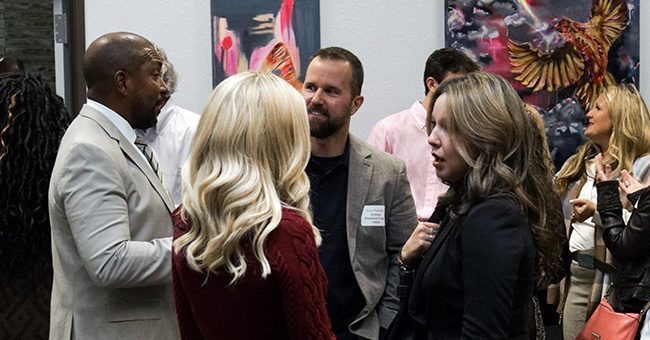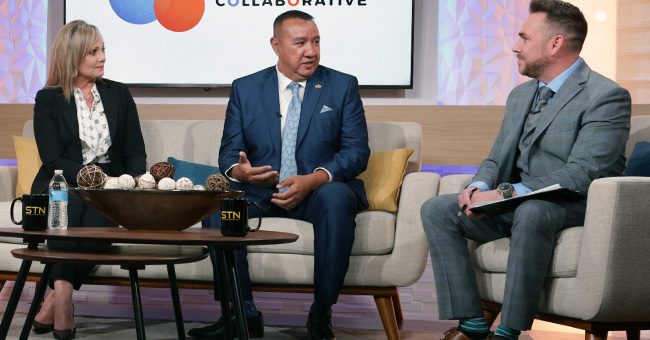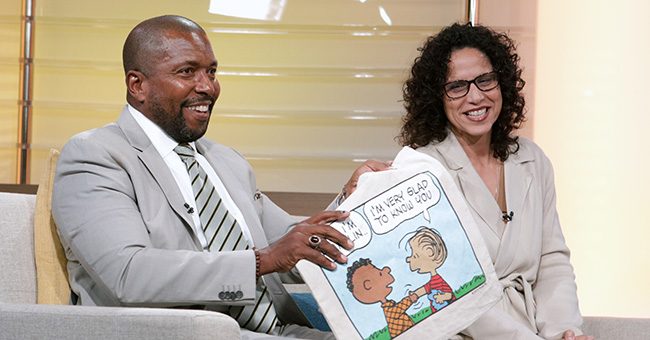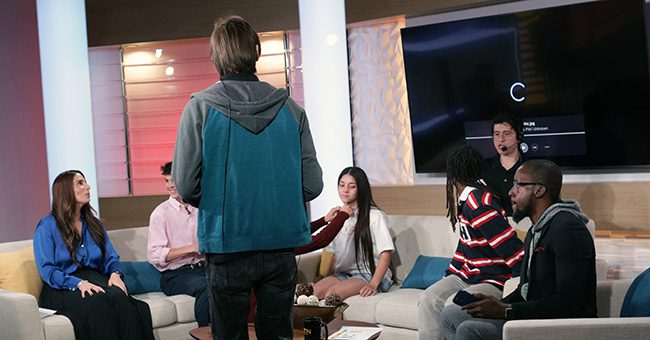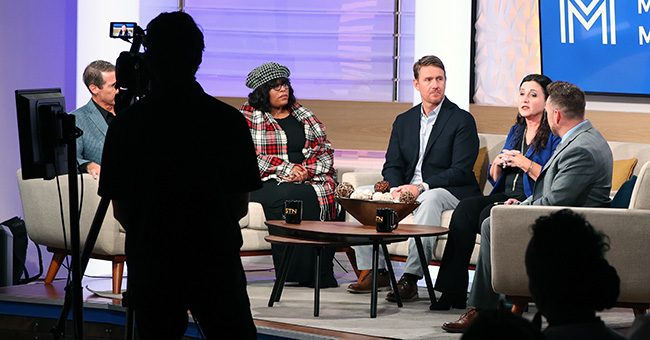 18:32-29:38
This month's In the Room action panel brought young adult voices to the STN stage for the first time this season. Hosts Lloyd Hopkins and Stephanie Parra were joined by Will Posorske, Chaparral H.S. Junior and Vice-President of the Swift Youth Foundation Teen Leadership Board, Kayla McNatt, a student at North High School and Atllas Hopkins, co-founder of SEED, for a free-flowing, in-depth look at cyber and social wellness for our young people.
31:23-37:21
Project Greenprint host and Executive Producer Kristen Keogh explains how the Arizona Cardinals and the United Food Bank are teaming up to get out into the community and tackle food waste and get assistance to those in need.
37:24-40:20
The lone Leader Profile of episode 3 features an interview with Mercy Care Deputy CEO Tad Gary. He shares his experiences regarding family members who have battled mental illness, substance abuse and how collaboration is key in solving complex problems.
41:25-1:00:38
The November episode of It Happens at STN wrapped up with a lengthy, powerful discussion that began with one question: Is homelessness in our community something we can solve? The McQuaid Mission panel featured Amy Schwabenlender, Human Services Campus Executive Director Jackson Fonder, UMOM CEO, Letticia Brown-Gambino, UMOM Chief Program Officer and Mike Shore, HOM, Inc CEO. The group shared evidence that some progress is being made and the actionable items they see continuing to make a difference.
Get our latest stories right in your inbox.