Our April episode takes a look at utilizing the specific strengths of organizations dedicated to solving systemic issues in the Valley, how a credit union is helping nonprofits survive and what motivates leaders to lead.
2:49 – Community Collaborative
11:20 – Leader Profile: Shawn Pearson
34:41 – Impact Feature: Barn House
51:11 – Leader Profile: Jackson Fonder
56:42 – Project Greenprint
Advancing DEI efforts with allyship, meeting teens where they are and an in-depth conversation with the new leader of the United Food Bank
PHOENIX, Ariz. (STN) – Spring is here and so is another episode of It Happens at STN, the local news hour dedicated to community growth and actionable solutions.
As has been the case throughout the premier season of this brand-new media experience, a standing-room-only studio audience was on hand to see and hear how nonprofit organizations are teaming up with community-oriented groups to address the systemic problems in the greater-Phoenix area.
This month the show features a discussion on how allyship can aid in diversity, equity and inclusion efforts, a look at how to better team up with teens to search for solutions to the problems they are facing and an in-depth look at what lies ahead for the new man in charge at the United Food Bank.
Plus, hear from two leaders at the forefront of the fight to solve some of these issues and what motivates them to keep doing the hard work of leading.
Here's a quick look at just some of the very important discussions to explore and learn from in episode 7 of It Happens at STN:
—
2:49-11:19
The seventh episode of the premier season of It Happens at STN started with a look at allyship and action items. CEO of the Arizona Hispanic Chamber of Commerce, Monica Villalobos and CEO of the Black Chamber of Arizona Robin Reed sat down for a discussion about three years of the Community Collaborative effort and the importance of partnership when it comes to diversity, equity and inclusion, and how those lessons can be applied to the workplace.
11:20-15:15
The audience first met Shawn Pearson during an action panel on leveling the playing field for minority-founded and owned businesses in the February episode of It Happens at STN. Now the CEO of the Zion Institute returns to share her story about how she became an influential leader who strives to make a difference in her community.
20:29-34:16
For the April installment of In the Room, host Lloyd Hopkins sat down with teenage guests Efrain Juarez and David Garduńo Saavedra to get a better perspective on what teens are facing on a daily basis. Vice President of Programs & Branches at the Boys and Girls Clubs of the Valley, Heather Budzien and COO of Terros Health Jennifer Nye joined the conversation to help explain why it is so important to meet teens where they are.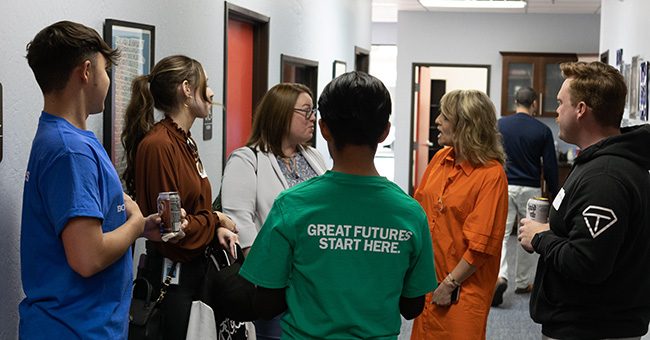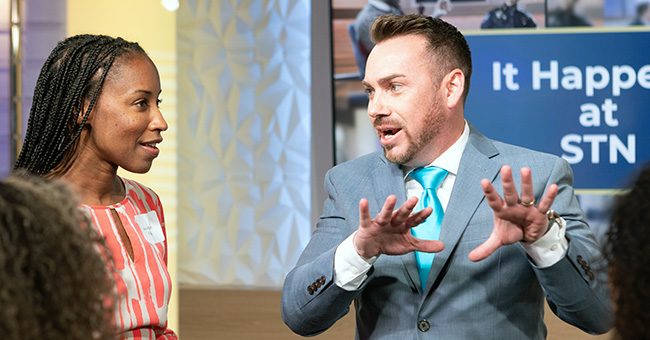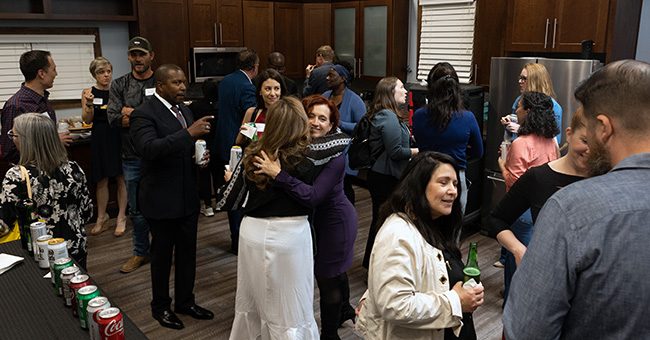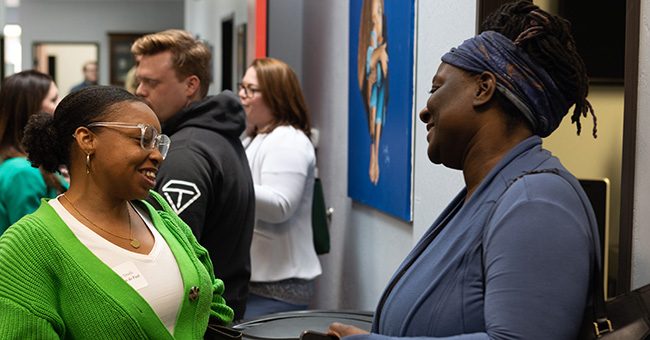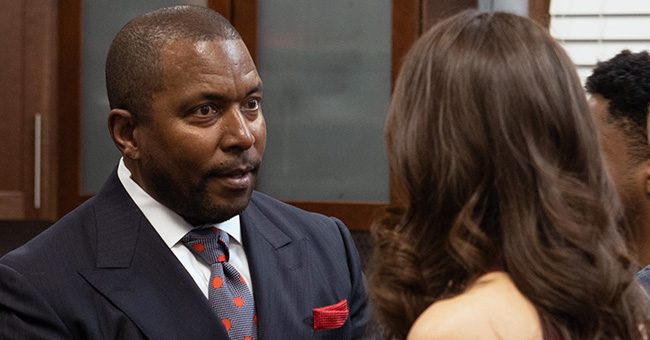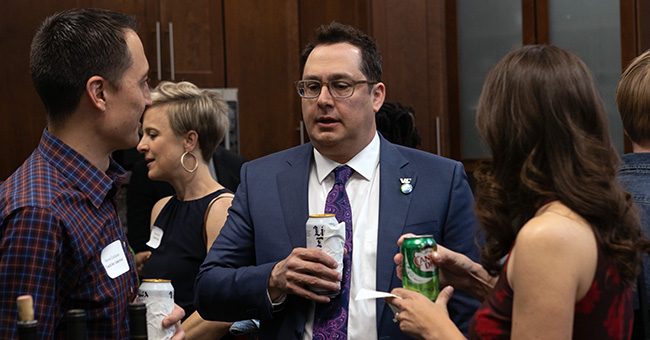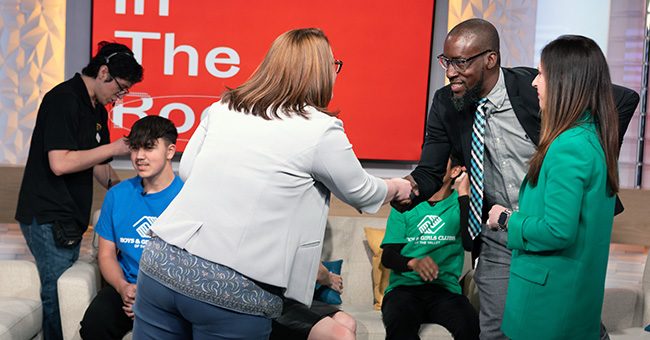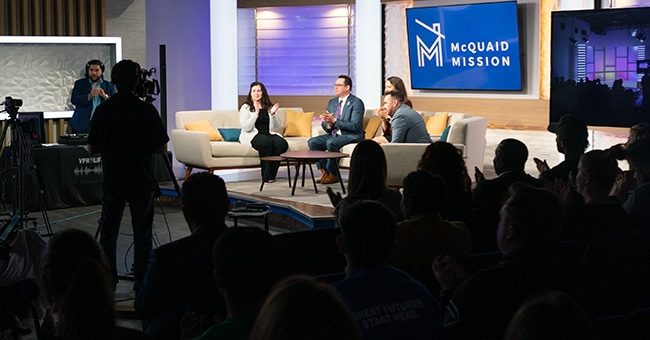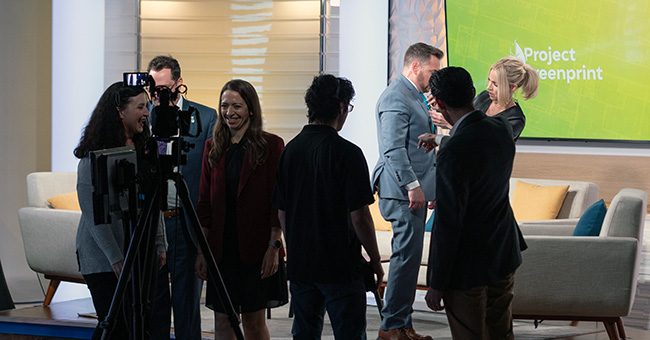 34:41-38:25
As funding and awareness remain two of the biggest hurdles when it comes to the difference between success and failure for non-profits, the STN team tells the story of the Barn House, a nonprofit dedicated to community building by fostering healthy connections between humans, plants, and animals and how the Local Artists, Local Causes program at Arizona Financial Credit Union is helping to ensure their survival.
39:55-51:10
When it comes to addressing big challenges, you can divide and conquer or be siloed in the mission. For April's McQuaid Mission action panel, CEO at the Human Services Campus, Amy Schwabenlender was joined by CEOs Catherine Alonzo from Javelina and Dave Brown from Valley Leadership for a discussion about convening and how stepping outside a silo can help address systemic issues.
51:11-55:13
Jackson Fonder sits down for the second Leader Profile in episode 7 of It Happens at STN. As the CEO of UMOM, he explains what it takes to be a leader and the difference between just talking and actually taking action when it comes to solving the homelessness issues in the Valley. 
56:42-1:02:07
April wrapped up with an important Project Greenprint discussion. Host Kristen Keogh welcomed the newly named CEO of the United Food Bank Jason Reed for a conversation on his plans as he takes over a leadership role. Plus, what things he learned from serving similar stints in other metropolitan areas that he feels can be applied to addressing hunger and the message he has for community and business leaders who want to help.
Get our latest stories right in your inbox.