PHOENIX, Ariz. (STN) – With just a few episodes left in the inaugural season of It Happens at STN, the attention shifts to some of the most complicated questions and topics of the year so far.
Once again, a live studio audience was on hand at the STN studios in downtown Phoenix to hear important discussions about addressing and solving some of the biggest systemic issues facing the Valley.
This month, the show took a look at scaling DEI efforts for big organizations, the state of education in Arizona, seeking out funding to help sustain programs and initiatives, and how the Sonoran Desert can be best protected in the face of metro growth.
Two new CEOs, Jason Reed from United Food Bank and Amy Hysell from Arizona Financial Credit Union, also join the show to talk about the influences that helped them get to where they are and their respective missions going forward.
Here's a quick look at just some of the very important discussions to explore and learn from in episode 8 of It Happens at STN:
2:45 – Community Collaborative
15:46 – Leader Profile: Amy Hysell
47:03 – Leader Profile: Jason Reed
51:29 – Project Greenprint
DEI efforts for large organizations, a report card on schools, and defending the desert in the face of development
2:45-15:45
As STN continues its mission to make DEI part of the DNA of organizations, two members from the PetSmart Leadership Team, VP of Corporate Social Responsibility Joanne Dwyer and Head of Belonging Mark Dompier join CEO of the Arizona Hispanic Chamber of Commerce Monica Villalobos and CEO of the Black Chamber of Arizona Robin Reed for a Community Collaborative panel discussion. The group looks at how 'taking action' takes work and what strategies can help organizations scale DEI to size.
15:46-19:15
Arizona Financial Credit Union's new CEO Amy Hysell joins the show for a chat about her new role with the organization where she has worked for 25 years. Hysell talks about a tough childhood, the obstacles she has overcome and how those things influence her career path to this point and into the future.
20:49-32:40
With the school year, and the first season of It Happens at STN, winding down, STN hosts Lloyd Hopkins of the Million Dollar Teacher Project and Stephanie Parra of All In Education sit down for an important discussion about the state of education in Arizona. Parra and Hopkins talk about working with state leaders on education initiatives, what's holding Arizona schools back, and why adults are key to improving outcomes for children.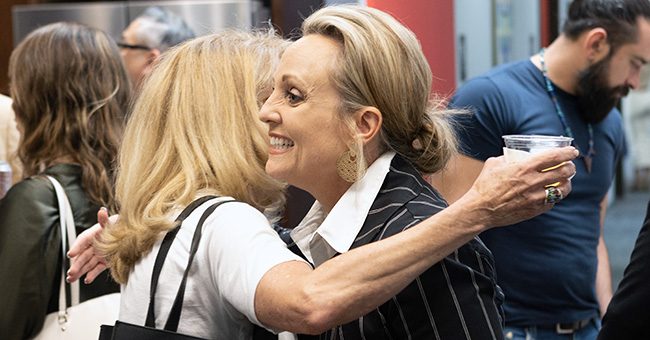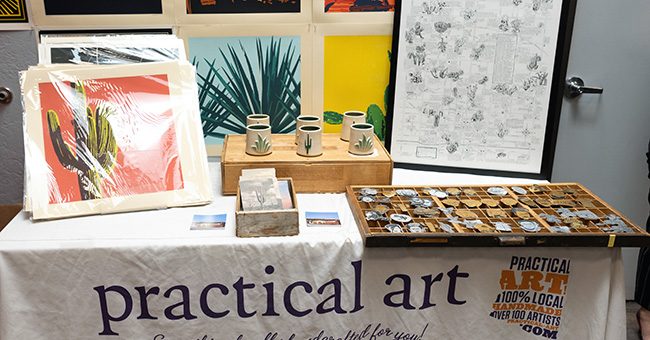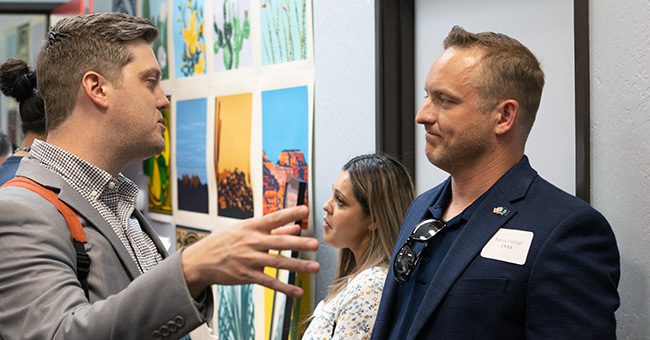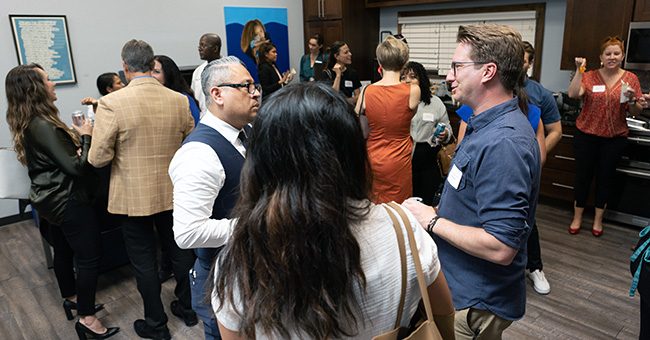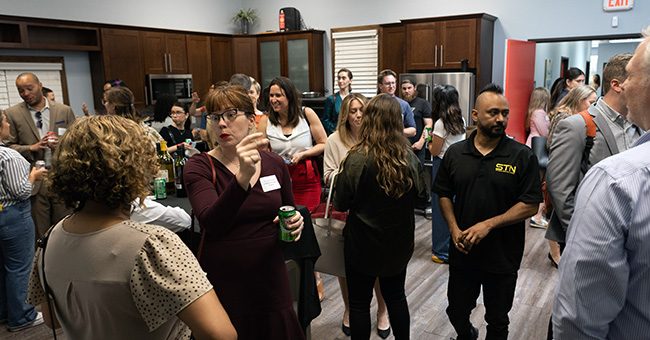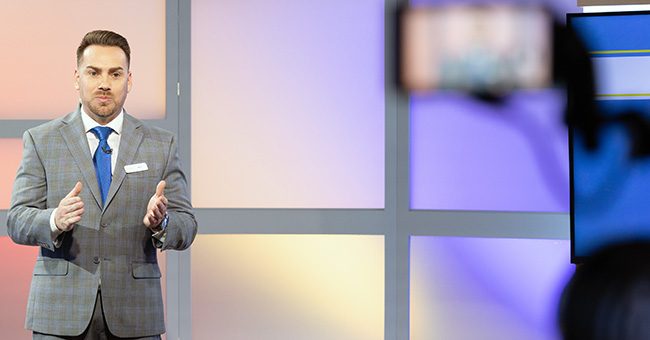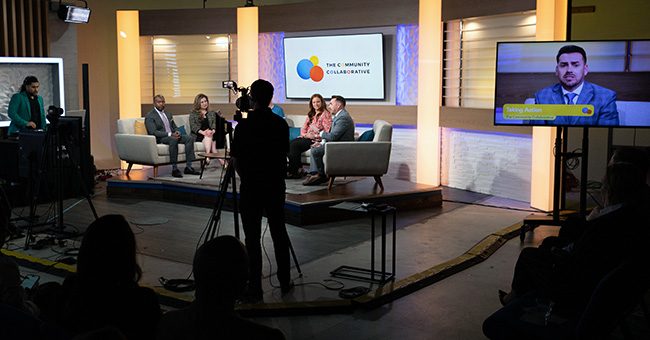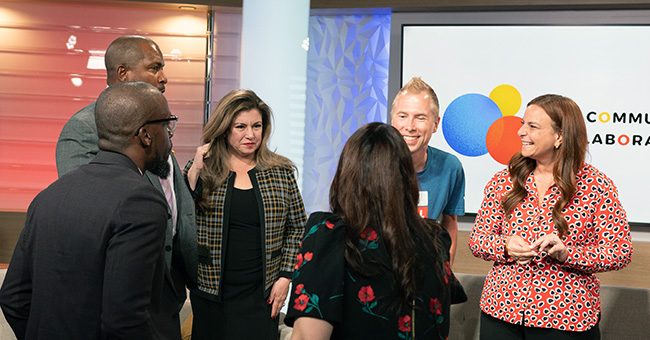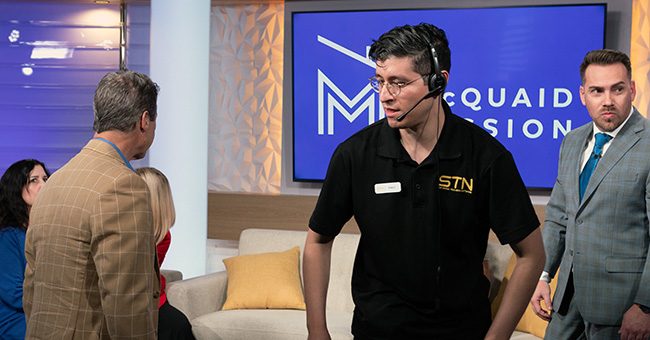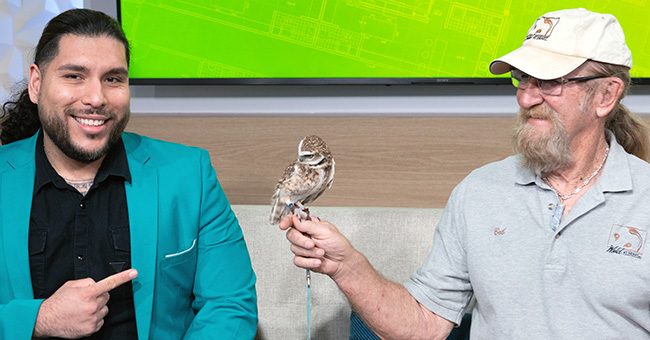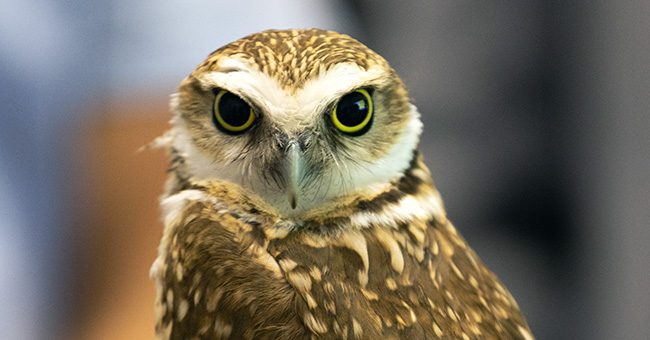 34:07-47:02
For the May installment of the McQuaid Mission, CEOs Amy Schwabenlender from the Human Services Campus and Jackson Fonder from UMOM were joined on stage by UMOM Chief Strategy Officer Monique Lopez and UMOM Homegrown Training Coordinator Chef Steven Wimbley. The group talked about the impact sustained streams of revenue can have on outreach programs and ways leaders can search for funding that they may not have considered.
47:03-50:07
After appearing on the April episode of It Happens at STN, new United Food Bank CEO Jason Reed returns to the show for a Project Greenprint Leader Profile. Reed talks about growing up in Minnesota, addressing the food insecurities facing Arizonans and what he needs from the community as he takes over his new role.
51:29-1:01:05
When it comes to Arizona's amazing natural resources, how can development be better managed to preserve them? President and CEO at Desert Foothills Land Trust Vicki Preston and Bob Fox, the co-founder of Wild At Heart join Project Greenprint Executive Producer and Host Kristen Keogh for a discussion about the biological wonder that is the Sonoran Desert and the collaboration that must come along with continued growth.
Get our latest stories right in your inbox.