Phoenix, ARIZ. (STN) – Ten months after It Happens at STN first premiered, the new, local media experience aimed at addressing and solving some of the biggest issues facing the greater Phoenix area, welcomed their biggest guest to date in Arizona Gov. Katie Hobbs.
She was on stage for a Community Collaborative segment to explain her DEI effort in state government and why it matters. 
Following the conversation with the Governor, two local media experts broke down the challenges facing local news organizations and how to combat them.
As more teens wrap up their high school careers and look forward to higher education, June's In The Room featured a discussion on the best way to encourage success in college-bound kids.
After a season spent looking at the growing issue of homelessness in the Valley of the Sun, this month's McQuaid Mission took a look at the numbers, the progress made, and the work left to do to ensure that available resources are being used the right way.
In Project Greenprint, we took a look at how the fashion industry is one of the worst violators when it comes to polluting the planet and how shopping second-hand and smart design can make a huge difference.
Here's a quick look at just some of the very important discussions to explore and learn from in episode 9 of It Happens at STN:
3:03 – Community Collaborative
26:36 – Million Dollar Teacher Project
49:44 – AFCU Impact Feature /
Jose's Sheet Metal
54:52 – Project Greenprint
DEI in state government, future of journalism, homeless reality check, and how fashion can evolve to better protect the environment
3:03-12:22
Arizona Governor Katie Hobbs becomes the highest-profile public figure, to date, to appear on It Happens at STN. She joins Arizona Hispanic Chamber of Commerce CEO Monica Villalobos, and Black Chamber of Arizona CEO Robin Reed to discuss the importance of building a diverse administration at the Capitol. Plus, a discussion on why DEI initiatives are vital to the state of Arizona and the organizations that want to do business here.
12:58-25:32
As public trust in television news programming continues to decline, the second Community Collaborative action panel for the June episode featured an important discussion on the health of local media. Dean of the Cronkite School of Journalism and Mass Communication at ASU Dr. Battinto Batts Jr. and Deputy Vice President of Educational Outreach & Student Services and well-respected journalist Vanessa Ruiz talk about what it takes to lead the next generation of journalists.
26:36-30:42
Lloyd Hopkins has been a co-producer and co-host of In the Room since its inception at STN. The other hat Hopkins proudly wears is that of the founder of the Million Dollar Teacher Project. This month, he takes the STN audience behind the scenes at the Million Dollar Teacher Project to explain why he founded it and the message behind the mission.
31:13-37:45
President of Paradise Valley Community College, Dr. Tiffany Hunter, and Associate Vice President of Educational Outreach at ASU Dr. Quintin Boyce join Hopkins and co-host Stephanie Parra for a discussion about preparing students to be successful in college and why it is important to look at life from their perspective.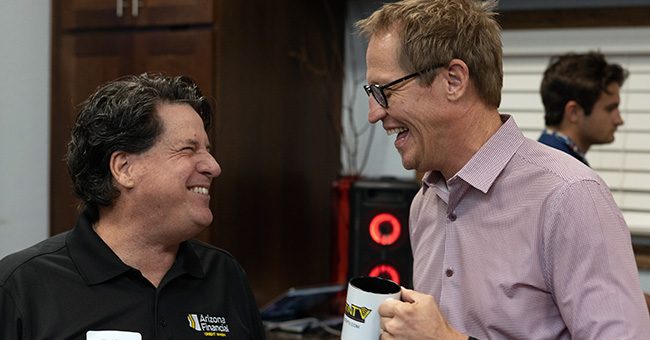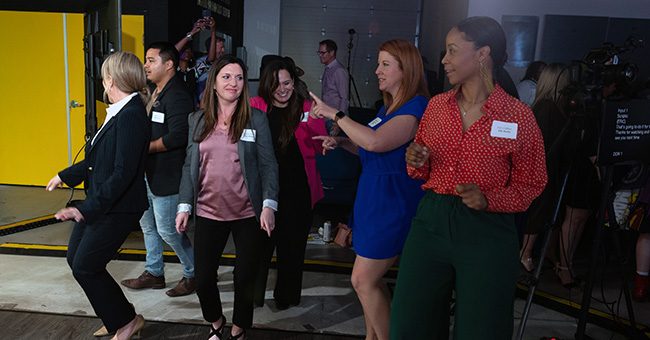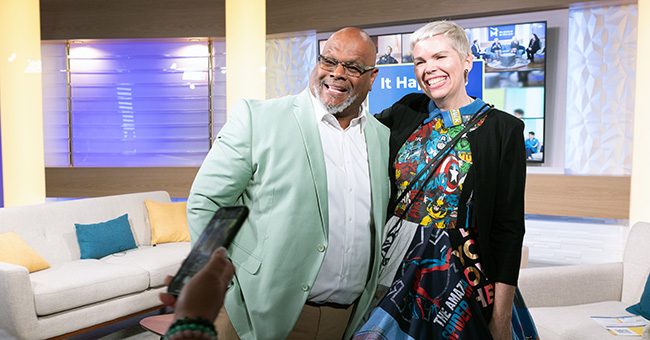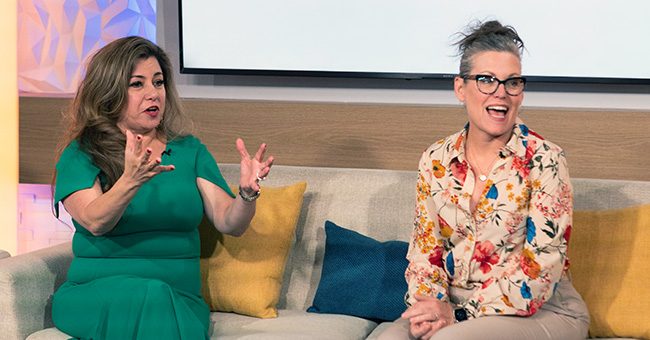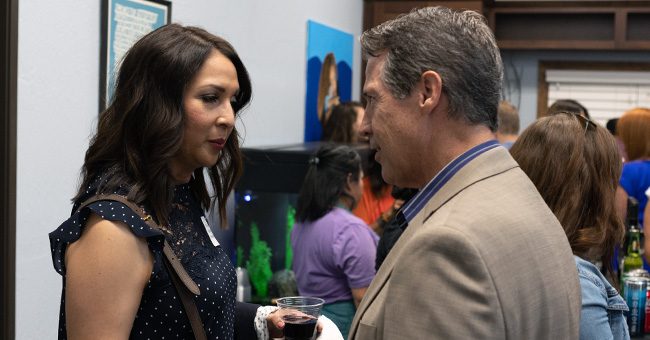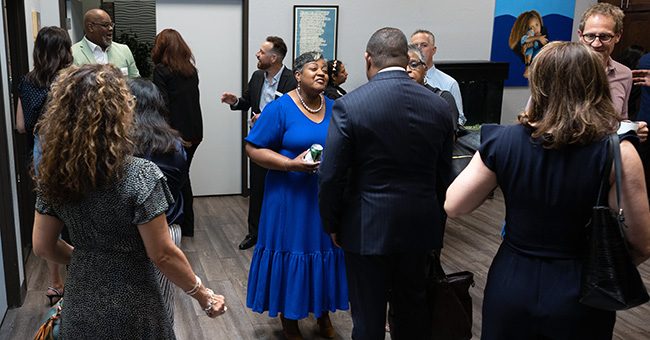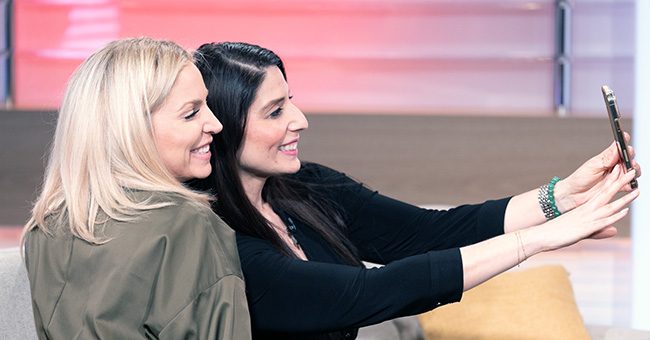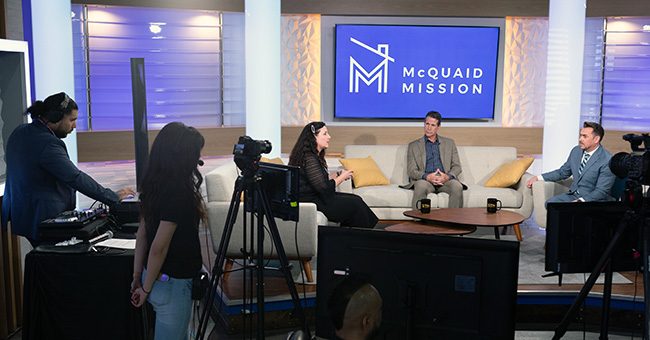 39:02-49:39
While no guests appeared on the June installment of the McQuaid Mission, co-producers Amy Schabenlender, CEO of the Human Services Campus, and UMOM CEO Jackson Fonder took center stage to discuss the big takeaways from the first season of It Happens at STN. Plus, the two chat about why the portrayal of the homeless situation in Phoenix in the national media may not always be representative of the real story.
49:44-53:30
Access to capital and building a more inclusive local economy can have a huge impact on the community. This month, the STN team got a chance to go inside Jose's Sheet Metal in Phoenix to see how a partnership with Arizona Financial Credit Union is paying off in a big way.
54:52-1:04:31
When it comes to polluting the planet, the fashion industry is among the worst offenders. For this month's Project Greenprint host Kristen Keogh sits down with Beth Forsberg, the Senior Vice President of Sustainability from Goodwill of Central and Northern Arizona and designer and Co-founder of FABRIC Angela Johnson to talk about solutions when it comes to sustainability, why shopping second-hand matters, and the amazing things that can be done with old T-shirts.
Get our latest stories right in your inbox.