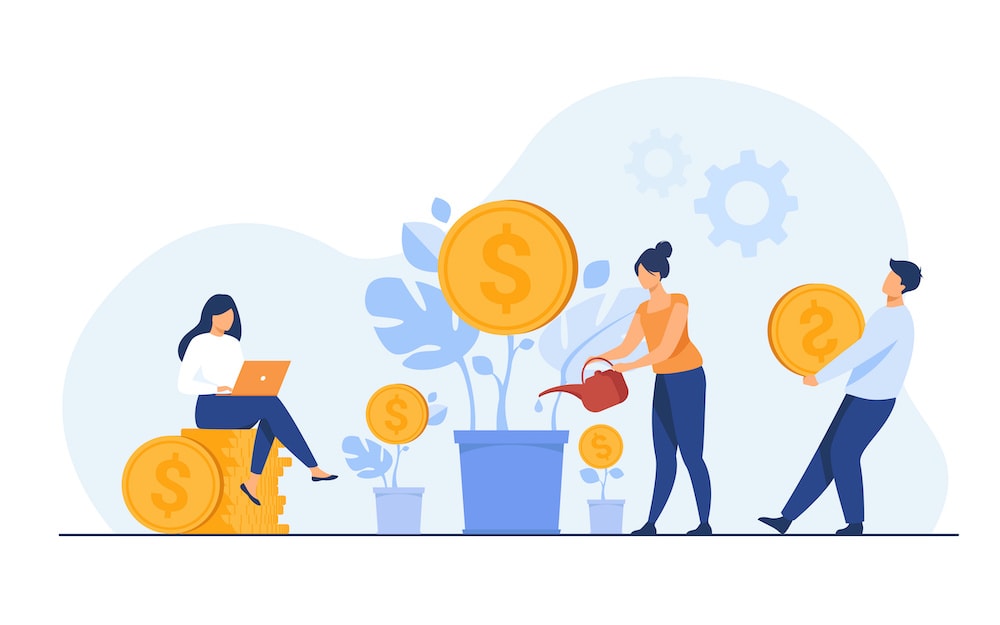 Investing in employees is critical to the success of any enterprise.
Regularly replacing, hiring, and training is expensive, not healthy for the organization, and could even cost a company their reputation. Honoring the value of employees by investing in them every step of the way is how reliable, successful, and happy organizations thrive.
Keep in mind, it's called an investment for a reason. It will cost your time and money to grow the value of your team. But when done right, it can be the biggest return on investment that your business experiences.
Here are 4 monumental ways to invest in your employees to give you the best odds at scaling your organization, improving work culture, and increasing productivity.
#1 Invest in Your OWN Leadership Skills
You can't give what you don't have. Invest in your own continued education, thought leadership abilities, and continue to be the best representative of your organizations.
Starting with a personal investment makes everything you encourage your employees to do significantly more meaningful.
#2 Create a Diverse and Unique Work Culture
It's no secret that diversity in the workplace leads to better decision making, increased creativity, faster problem-solving, reduced turnover, higher employee engagement, greater innovation, and a better company reputation.
Still, there are organizations failing their employees by not hiring candidates from a variety of backgrounds, varying genders, ages, races, ethnicities, languages, education, sexual orientation abilities, etc. Diversity in the workplace provides your employees with the best possibility to expand their perspectives, strengthen their networks, and get the most out of their professional experiences and lessons.
Fostering a mentorship program within your organization will develop leaders, help retain your best talent, and improve employee satisfaction.
Dr. Christine Lin, MD Chief Medical Officer of Affiliated Dermatology shares her experience implementing mentorship into an organization.
"Mentorship… builds confidence in employees personally and professionally. The growth of the employees leads to the loyalty of the employees and reduced turnover rate."
Dr. Lin goes on to describe the ripple effect of mentorship. It doesn't take long to see a mentee become a mentor junior to them. Mentorship turns into common practice that repeats itself resulting in flourishing team members.
#4 Consistent Communication
Personal time spent communicating is by far the most expensive investment you can make in your employees and team. The investment of personal time is the one on one relationship and communication you share with an employee.
Worldwide surveys continue to support the importance of strong and healthy communication between leaders and their organizations. David Grossman reported a survey of 400 companies in "The Cost of Poor Communications". The organizations totaled 100,000 employees. Each company cited an average loss of $62.4 million per year because of inadequate communication.
Those are horrific numbers considering the small price (and immeasurable benefits) of having strong communication systems in place.
The overall goal of these investments is to build loyalty and agility amongst skilled and talented employees. Discover the transformation that can occur when you give back to your team any of these 4 monumental investments.